Next to the engine, the transmission is one of the most essential systems powering your vehicle forward. Without it, you wouldn't be able to transfer power to the wheels! If you're having transmission problems, you may be asking, Where can I get transmission repair near me?
At the Peacock Ford Service Center, we help motorists near Maitland, Orlando, and Winter Park solve all their automotive troubles. We'll make sure you get top-notch transmission service when you visit us!
How to Check Transmission Fluids
When To Change Transmission Fluid
Your Transmission Service Team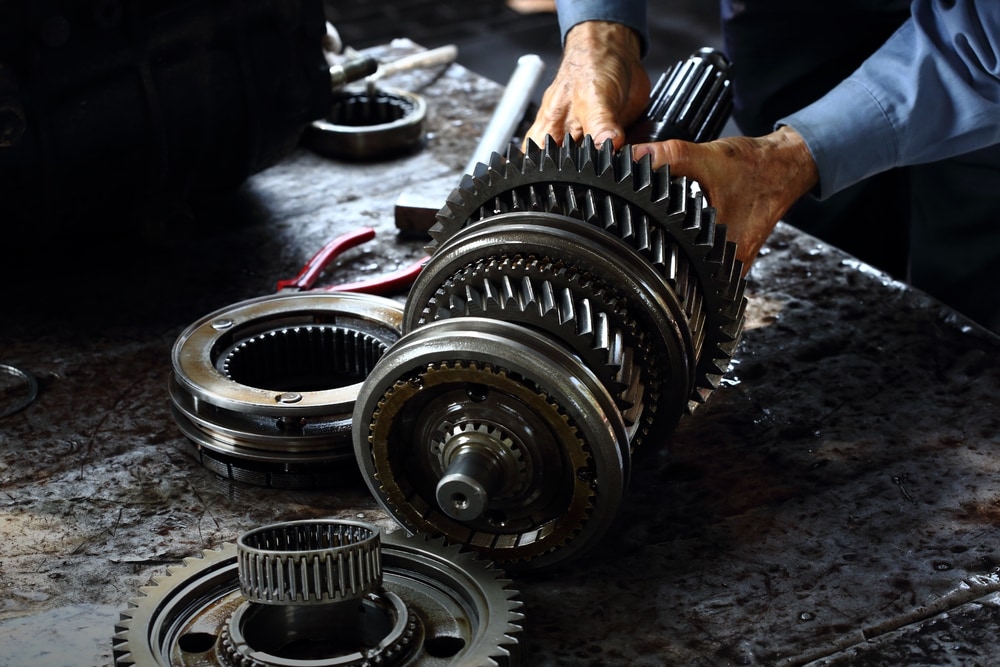 There are lots of different kinds of transmissions out there, from manual and automatic to dual-clutch and CVT. You want the expertise of a team that knows how to handle yours, and that's where our automotive technicians come in handy.
We have experience repairing transmissions in all sorts of makes and models. We can inspect every aspect of your transmission system, searching for any mechanical or electrical irregularities. Whether the issue lies in your transmission lines or transmission fluid, we'll find it and apply the perfect solution.
Our technicians are all factory-trained and fully certified, so you can expect quality work when you choose service with us!
Even More Auto Repair Services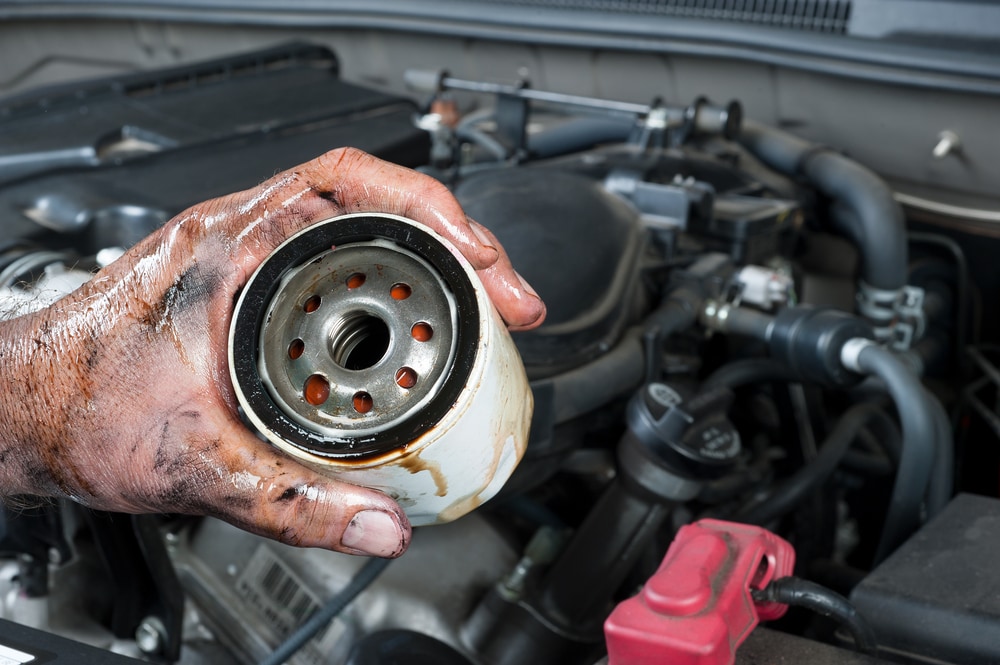 Transmission service is just one of many auto repair services we offer here at our on-site service center. We can help you with repairs to other crucial systems in your vehicle, like the engine, muffler, and even the multimedia and A/C or climate systems inside.
Need routine maintenance? Our team can help you out there, too. We'll make sure you get in and out as quickly as possible, so you can get back to your adventures on the roads of Maitland, Orlando, and Winter Park. Some maintenance items we handle include:
Fluid Level Checks
Wheel Alignments
Find Transmission Repair near Me
When you need transmission repair or any other kind of maintenance, we hope you'll choose the service team at Peacock Ford. Give us a call or use our online scheduling tool to make your appointment.
Our experienced technicians will take excellent care of your car. We look forward to working with you!