At Peacock Ford, we want to help drivers near Maitland, Orlando, and Winter Park care for their cars the right way. Routine oil changes are an essential part of that process, and we're here to help you with your oil change service.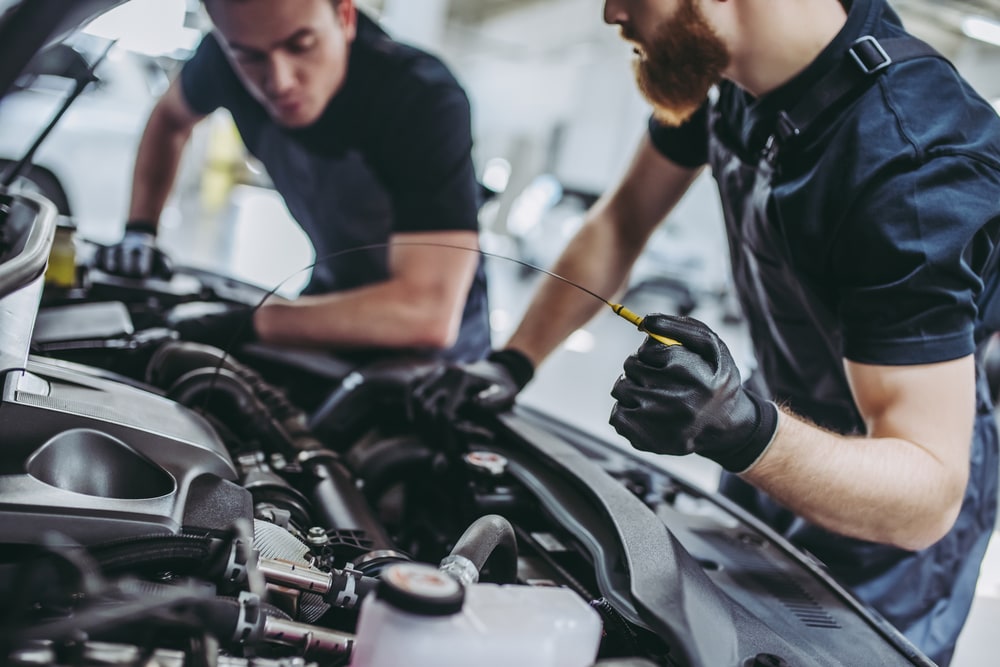 Ever wondered, "Where can I get an oil change near me?" Well, wonder no more-just stop by our service center for excellent service from a highly qualified team!
How Often to Get an Oil Change?
Why Do I Need an Oil Change?
If you use conventional oil, you should generally have your oil changed every six months or 6,000 miles. If you use synthetic oil, you may be may to wait quite a bit longer, but you'll still need oil changes from time to time.
Why are oil changes so important? Your oil is basically the lifeblood of your engine: It keeps all the metal parts inside lubricated, so they can work together seamlessly without creating friction. Friction generates heat, and too much of that can damage your engine beyond repair.
Over time, your oil gets contaminated. When this happens, it becomes less effective at doing its job. When you change your oil regularly, you can ensure better performance and safety for a long time to come.
Why Choose Us for Oil Changes?
When you need an oil change, our service center is the place to go. We have a team of certified technicians on staff who are expertly trained at performing oil changes efficiently and effectively. You'll be back on the road before you know it with more confidence behind the wheel.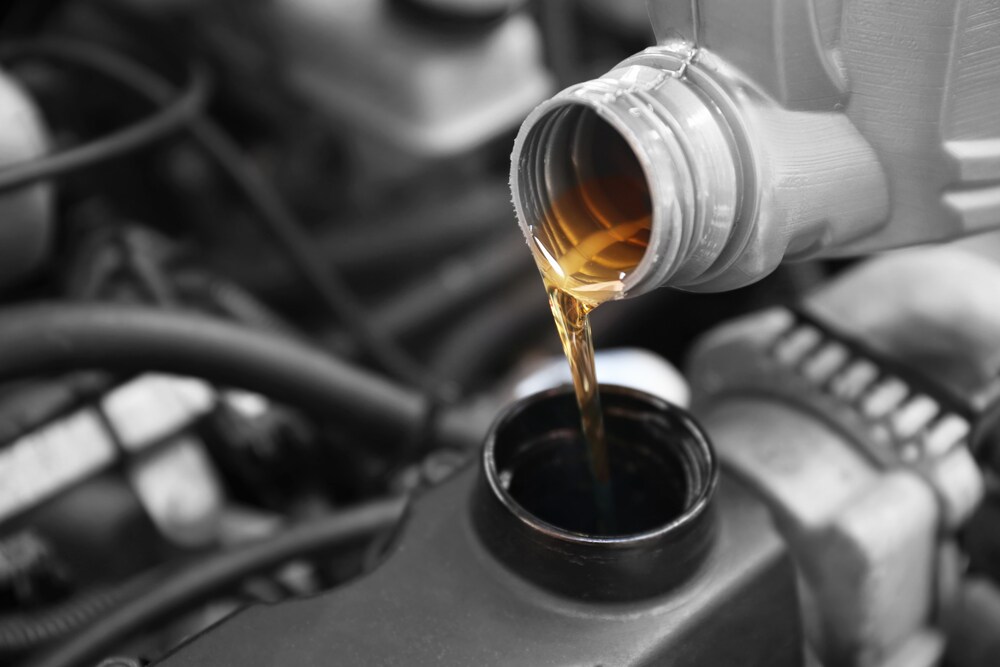 No matter whether you use conventional or synthetic oil, we can handle your oil change-and if you want to learn more about switching to synthetic, we'll give you the crash course! We'll change your oil filter as well, so you can enjoy clean, clear oil for as long as possible.
Where Can I Get an Oil Change near Me?
The roads of Maitland, Orlando, and Winter Park are out there waiting. We want to get you back out on them as soon as possible! When you need an oil change, choose the professionals at Peacock Ford.
Give us a call or schedule your appointment online. We look forward to seeing you!