Take the steps to become the driver of your next car, here at Peacock Ford. As a Ford dealer near Casselberry, FL, we have years of experience in the automotive industry and are here to assist drivers throughout the region in finding that new ride.
Our inventory can be viewed online anytime, but you're always more than welcome to pay us a visit at the dealership, too. Need service or have a question for our financing team about a payment? We'll be sure to provide a complete dealership experience, every time.
About Casselberry FL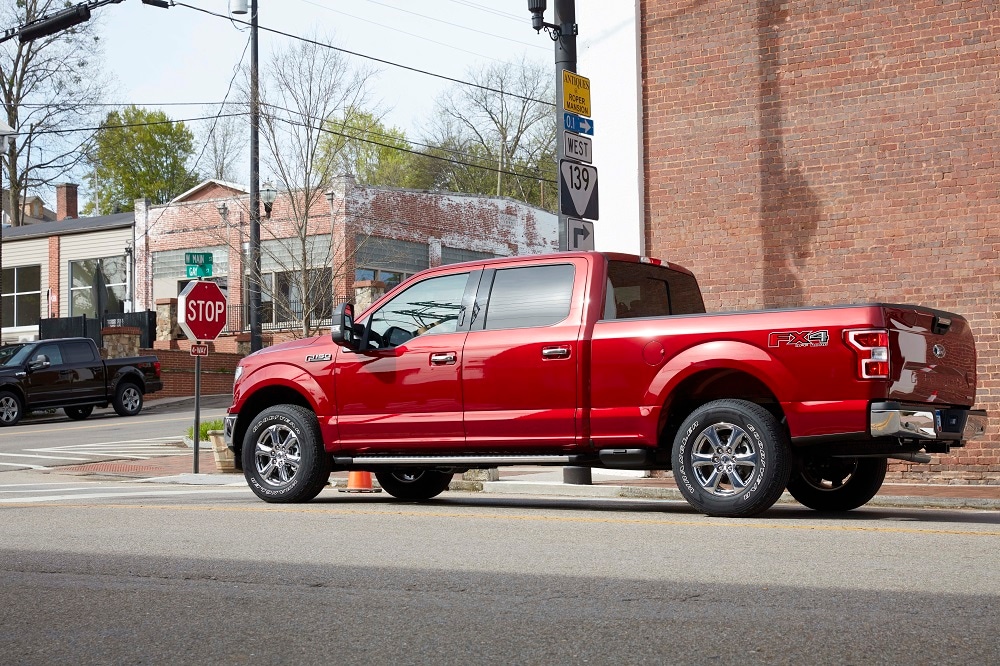 Casselberry, found in the southern part of Seminole County, is just a few miles north of the buzz and excitement of downtown Orlando. Still, it certainly has its own personality and community feel. The city has been engaged in development and redevelopment, with many retail and residential opportunities for those in the area.
There are 18 parks and more than two dozen lakes, including Lake Howell and Lake Kathryn, for those who enjoy the outdoors and everything that comes with it. There's also a mix of retail establishments and eateries, which many residents enjoy.
Shop the Full Ford Inventory
Our Ford inventory is constantly evolving. When you shop the selection of vehicles here at our dealership, you'll find new Ford models, including the Fiesta, Focus, Fusion, Escape, F-150, and more. These cars all have distinct styles and personalities, and it's our goal to assist you in discovering which one may best suit your lifestyle and needs.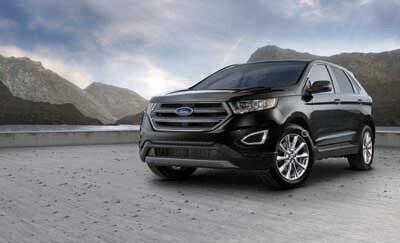 Beyond the new cars on our lot, you'll find a wide range of pre-owned models. This inventory includes Ford models, but also vehicles from other manufacturers, too. There's also special pricing on our service loaner vehicles. These cars were formerly used by customers and cared for by our service professionals. Most of these cars have between 2,000 and 4,500 miles on the odometer and offer a great way to save on a vehicle purchase.
Ready to explore your options? Schedule a test drive with our sales team today and experience how these cars perform.
Comprehensive Car Maintenance
No matter the mileage on the odometer when you leave our lot, service and maintenance is always needed to protect the important investment you've just made. Often times, preventative maintenance is what can prevent expensive repairs from popping up in the future.
Whether it's fitting in a new pair of wiper blades, performing an oil change, or handling more complex brake repairs, our service technicians are well-versed in various kinds of vehicle maintenance and repair. If new parts are needed, our technicians will use genuine OEM Ford parts for each car, designed to be the perfect fit for your make and model.
Why Shop Anywhere Else?
Peacock Ford has everything you need. We're proud to be a Ford dealership near Casselberry, FL, and strive to offer drivers across the region with a complete automotive experience. Your vehicle is an important investment, and we'll be there for you throughout every step of car ownership.