From your calipers to your rotors, it's crucial that every aspect of your brakes is up to scratch for the roads of Maitland, Orlando, and Winter Park. If you've noticed brake problems, you may be wondering, Where can I get brake repair near me?
The certified technicians at the Peacock Ford Service Center are here to help you out. We have the skills and tools to have your brakes serviced quickly and effectively, so you can get back to the roads sooner!
Professional Brake Service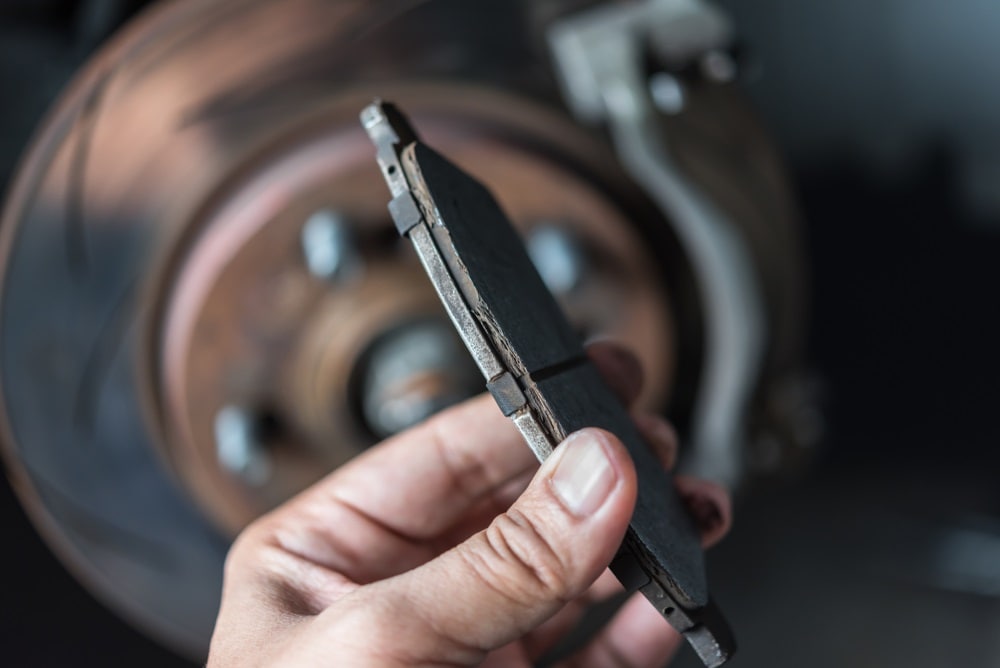 Here at our service center, every aspect of our operation is professional. We have state-of-the-art facilities and cutting-edge technology that will make diagnosing and fixing your brakes a simple task. However, the crux of our operation is our team of highly trained technicians.
They'll inspect your brakes from top to bottom to find the root of the problem. Before you know it, your brakes will be functioning at their best again. Some of the parts and systems we repair and replace include:
Brake pads
Brake lines
Brake fluid
Rotors/discs
Calipers
Signs You Need Brake Repair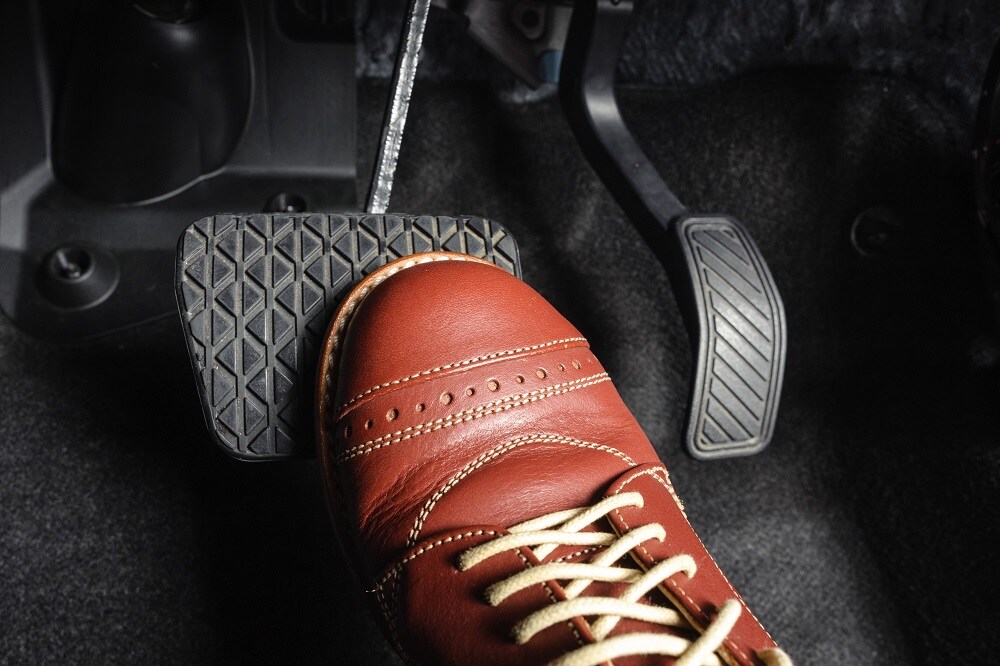 How will you know that you need brake repair? You can start by having your brakes inspected every six months. This preventative service, which you can squeeze in when you're having the oil changed and tires rotated, will help you catch problems before they get serious.
However, it's always smart to keep an eye out for signs that you need brake service. Some of the common ones include:
Squealing or Squeaking Sounds - Many brake pads have built-in wear indicator clips made from metal. They rub against the rotors, squealing, to warn you that you need new pads.
Soft or Spongy Brake Pedal - If your brake pedal feels softer than usual or sinks all the way to the floor, you should have your brakes checked out.
Leaking Brake Fluid - Notice a puddle under your car? It could be any number of fluids, including the brake fluid.
Where Can I Get Brake Repair near Me?
When you need your brakes inspected, we hope you'll turn to the experts at Peacock Ford. We help drivers across Maitland, Orlando, and Winter Park service their brakes, and we'll be glad to help you, too. Set up a service appointment online or give us a call today!