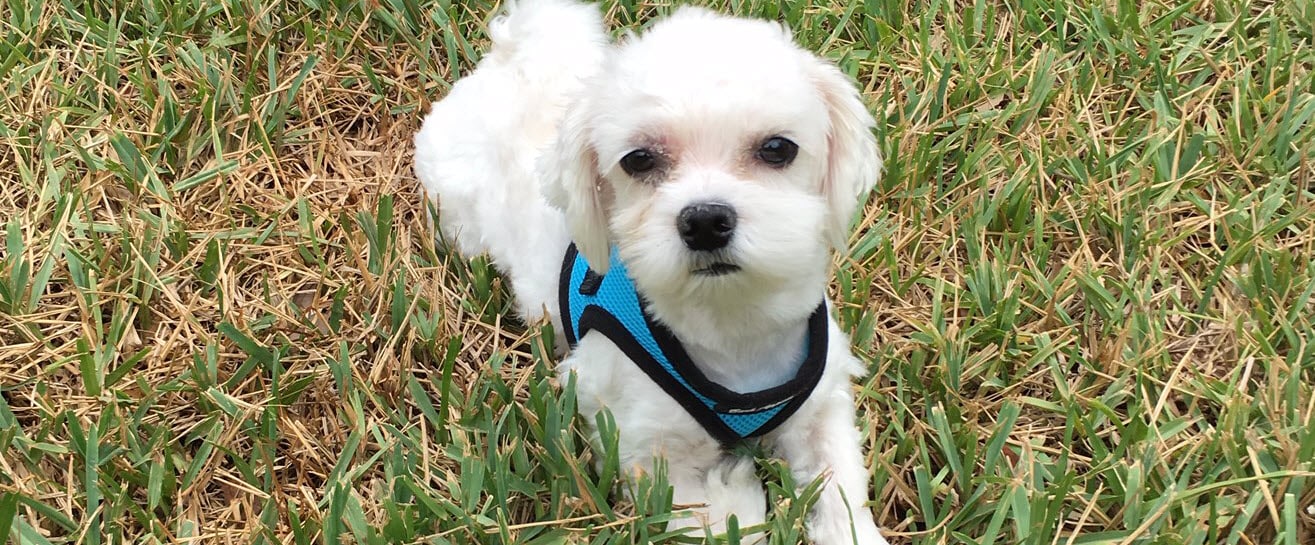 Homeless pets need your help! VIP Rescue of Central Florida is all about three things: the rescue, rehab, and rehoming of small breed dogs. They provide these small pets with excellent care while they're waiting to be adopted.
There are many ways you can get involved, whether by donating, volunteering, or even adopting a furry friend! See what this dog rescue near Maitland, FL, does and learn how you can help.
The VIP Rescue Mission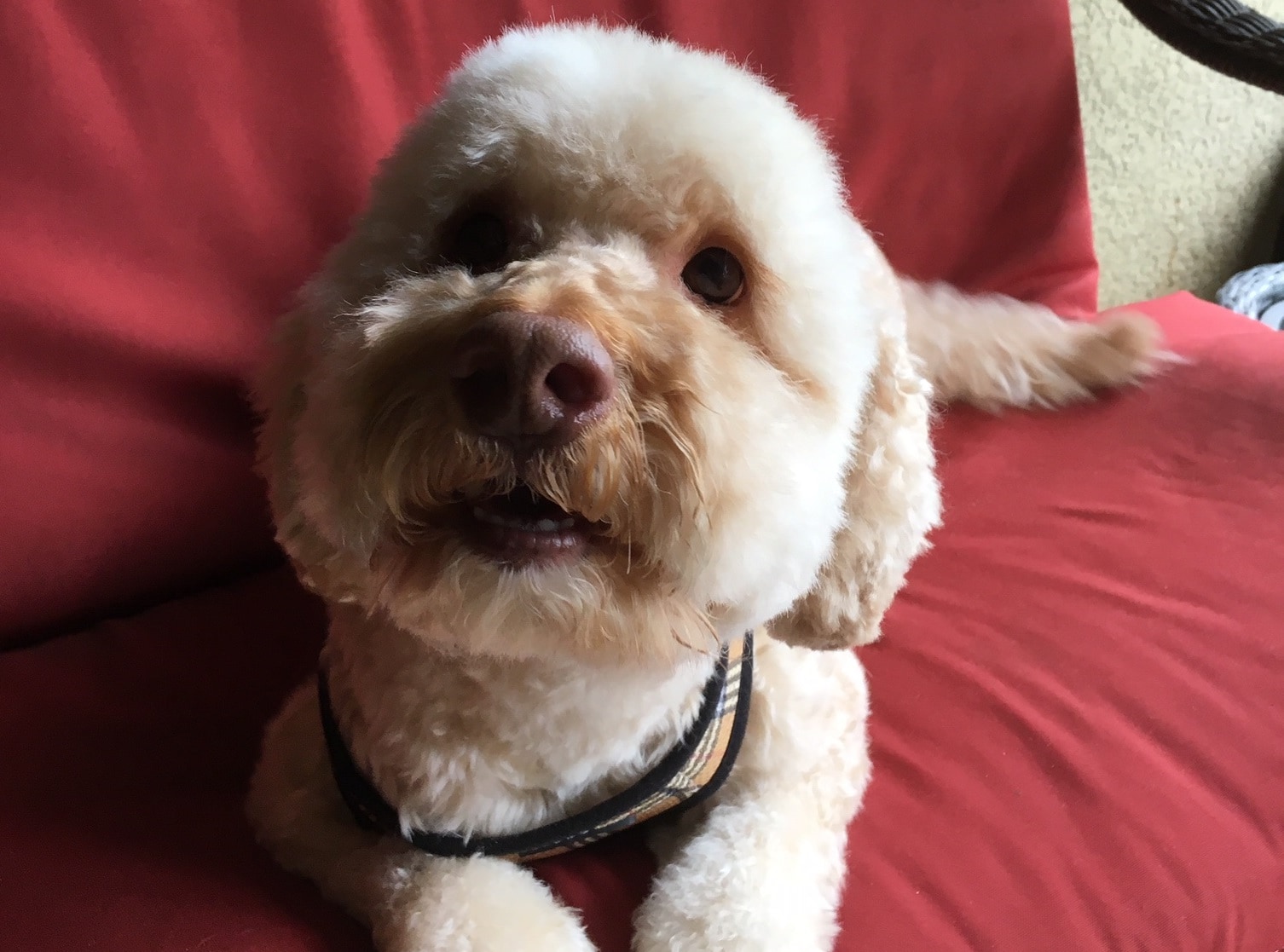 VIP Rescue of Central Florida's core values are noble ones. This team is about more than just pet rescue, care, and replacement. They want to educate people across the region on homeless and overpopulation issues in the pet community. The more you know, the more you can help solve these problems.
Interested in adopting a canine companion? You can browse their selection of dogs online, including some special needs pets. To adopt, you'll need to find a furry friend and fill out an application. Then, schedule a meet-and-greet with your new friend and their current foster parent.
How Can I Help?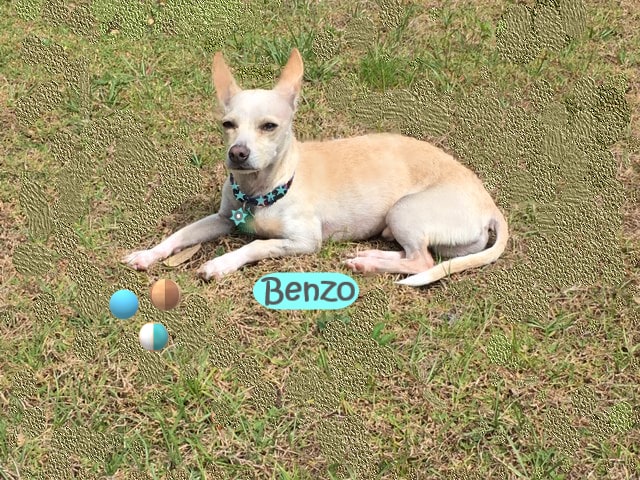 If you want to show your support for VIP Rescue of Central Florida, there are many ways to make a mark. Not ready to adopt but interested in providing care for pets? You can volunteer as a foster parent. You'll care for and train a rescue dog until placement can be found.
Fallen in love with your foster dog and unable to part with them? It happens all the time. VIP Rescue will help you adopt and make the relationship permanent!
There are other ways to volunteer, too. This nonprofit needs coordinators, transporters, and people to answer and return calls. If you prefer, you can also donate. While monetary donations are always helpful, you can also send:
Towels, blankets, & small crates
Small dog food & treats
Gift cards for pet stores
Join VIP Rescue of Central Florida
You can learn more about VIP Rescue of Central Florida online. See their current selection of rescue dogs, which are sure to tug at your heartstrings! You can fill out an application to adopt or volunteer if you like. Make your mark at this dog rescue near Maitland, FL!