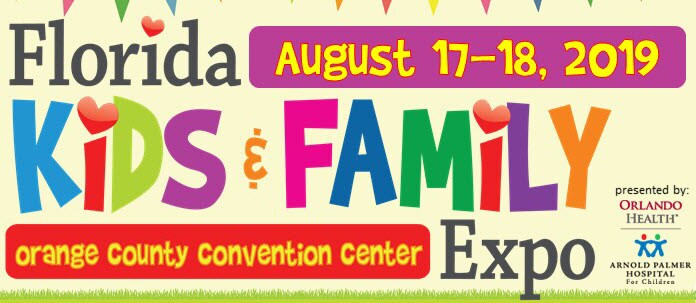 Are you a mom, dad, or guardian in need of parental resources? Have kids in need of entertainment? You both can find what you're looking for at the annual Florida Kids & Family Expo. It's a great opportunity for Orlando families of all shapes and sizes to come together.
This weekend event is all about you: your excitement, your edification. We're here to lay out all the details, from the venue and the date to the activities. Read ahead and see why this expo is a can't-miss event!
Experience the Expo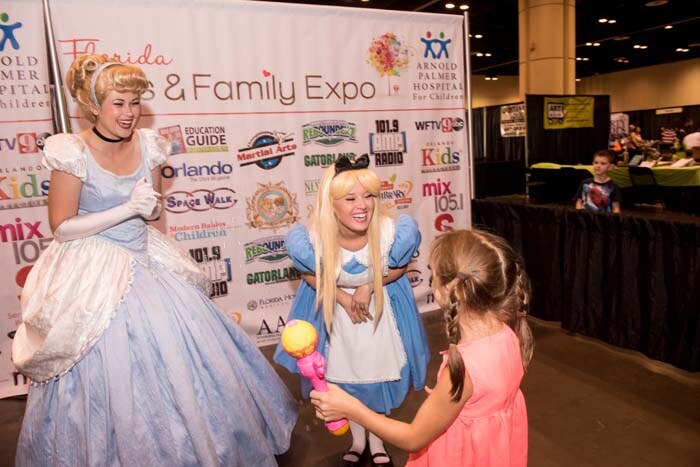 The Florida Kids & Family Expo may be an annual event, but it's relatively new on the scene. It was the brainchild of two Central Florida moms who wanted to provide services and products for local families. It started in 2014 and has been held every year since.
This year, the expo raises the stakes once more with 150+ interactive exhibits! Local and regional schools, businesses, and organizations have plenty of products, services, and entertainment on display. While dad, mom, grandparents, and caregivers explore resources, kids can enjoy:
Laser tag
Bounce houses
Train rides
Zip lines
Animal interactions
Also, that's just the tip of the barrel. Arts and crafts, active sports, and even a mechanical bull will make an appearance! Your kids will have a terrific time and want to come back year after year.
Details: Save the Date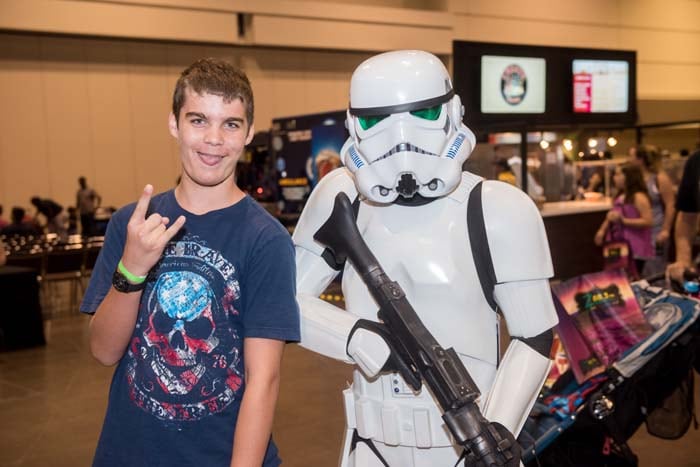 So, when and where is The Florida Kids & Family Expo? Mark the calendar for the weekend of August 17th to the 18th. The event will be held at the Orange County Convention Center at 9800 International Drive in Orlando. You can stop by on Saturday from 10:00 a.m. to 5:00 p.m. and Sunday from 11:00 a.m. to 5:00 p.m.
Enjoy a day of discovery inside in the air conditioning, out of the sweltering summer sun! Tickets are $6 in advance (you can find them online) or $10 at the door. Admission is free for kids two years and younger.
Come Together with Florida Kids & Families
Join the community in coming together at the Florida Kids & Family Expo. It's your kiddo's dream event, and you might just learn something along the way! Explore the activities in detail on the My Central Florida Family website and get your tickets today.