Are you all about that vertebrate life? You'll want to visit SKELETONS: Museum of Osteology and put your knowledge to the test! This museum of discovery helps guests understand the natural world via the skeletons of animals from all over the world.
It's the perfect way to spend a rainy afternoon in Orlando, and we want to give you a look at the "inner framework" of this museum. It's one of the most interesting museums you'll ever come across—make no bones about it!
About SKELETONS: Museum of Osteology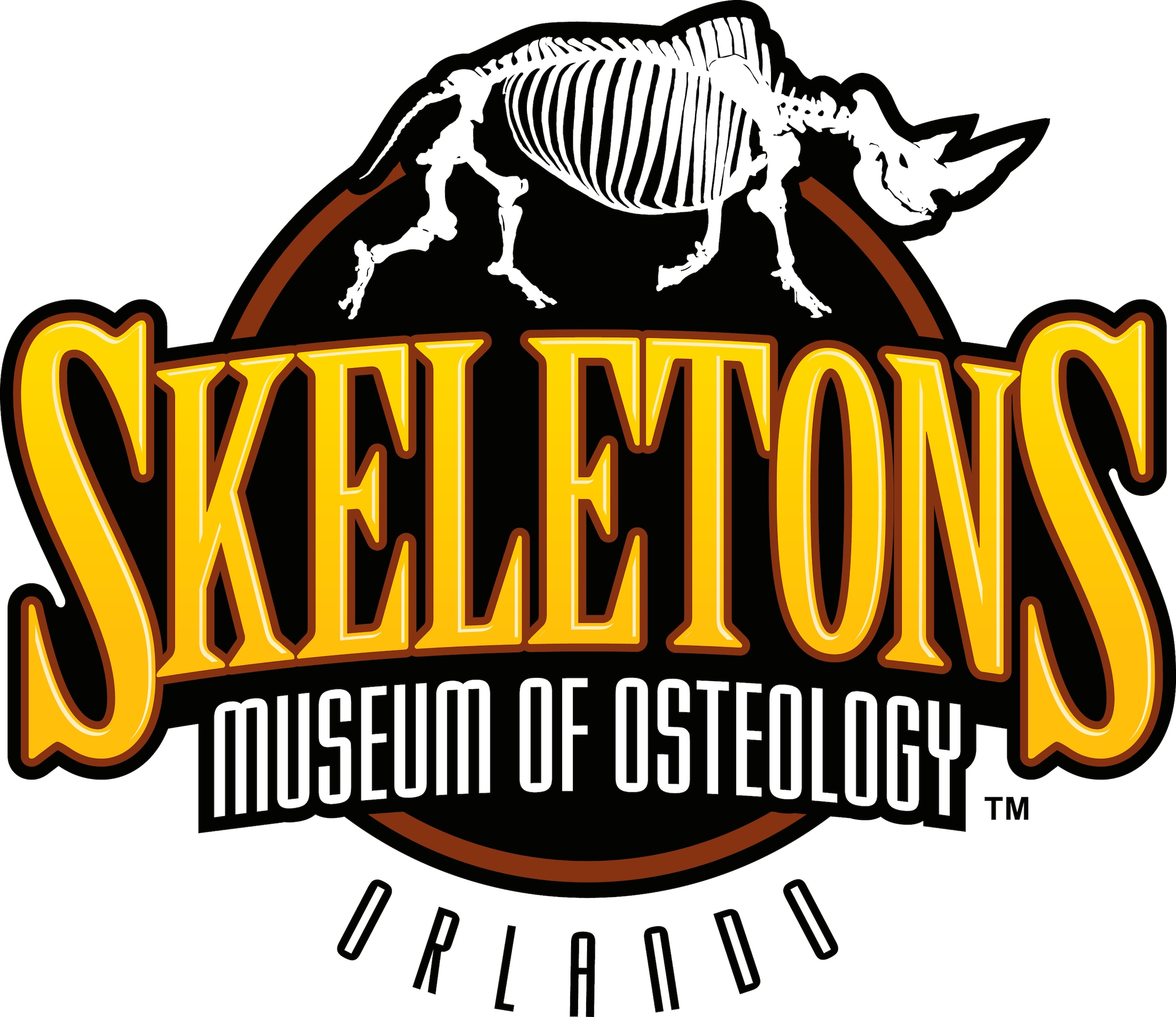 As one of only two skeleton museums in America, the Museum of Osteology is an experience you won't find anywhere else. Founded by Jay Villemarette as an outgrowth of his childhood passion for collecting skulls, it first opened its doors in 2015.
In addition to their vast collection of exhibits (and you'll find more than a few skulls!), this museum offers a range of educational programs for pre-Kindergarten and university-level guests alike. Scavenger hunts, touch tables, and more are designed to encourage experiential learning and the wonder of discovery.
Skeleton Museum: Digging for Details
So, what kinds of exhibits will you find at the Museum of Osteology? To give you a taste, you can expect to find:
500 real animal skeletons
Flesh-eating beetles
Other natural curiosities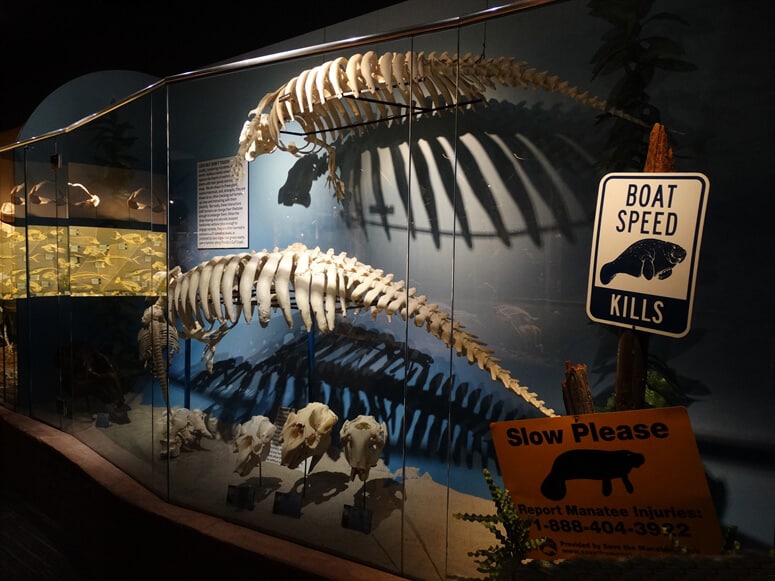 Bone Up on Your Vertebrate KnowledgeCheck out the African Safari, where you'll find elephant, rhino, and giraffe skeletons waiting to welcome you to the Serengeti. They have their very own Florida exhibit, which houses the bones of the American alligator and black bear. With more than 40 exhibits in total, it's a never-ending adventure!
If you're looking for things to do in Orlando, a trip to SKELTONS: Museum of Osteology is well worth your time. Check out their website for information on programs, exhibits, field trips, and more. Get your tickets today!