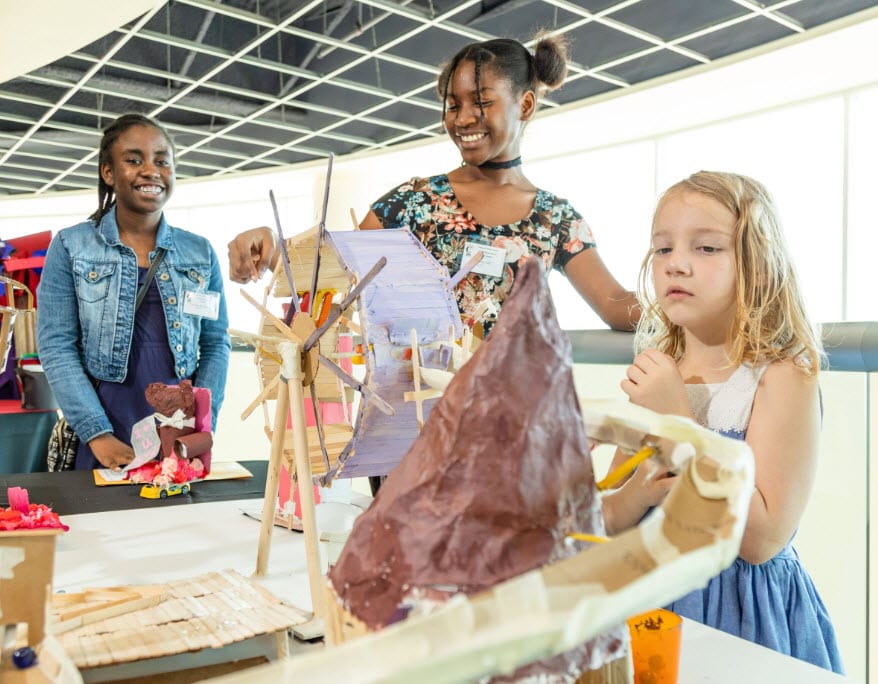 A science education lays a foundation for a life lived with awareness. For exhibits that edify and entertain in the same breath, an afternoon at the Orlando Science Center is well worth your time.
As Central Florida's premier award-winning science museum, it offers hands-on discovery for local guests and patrons from all over the world. We want to show you what kinds of excitement this museum offers for curious visitors like you!
About the Science Museum
As you approach the Loch Haven Park entrance to the Orlando Science Center, the first sight you'll see is the Red Tails Monument. This sculpture is a monument to the Tuskegee Airmen, the first African American aviators in the U.S. Armed Forces.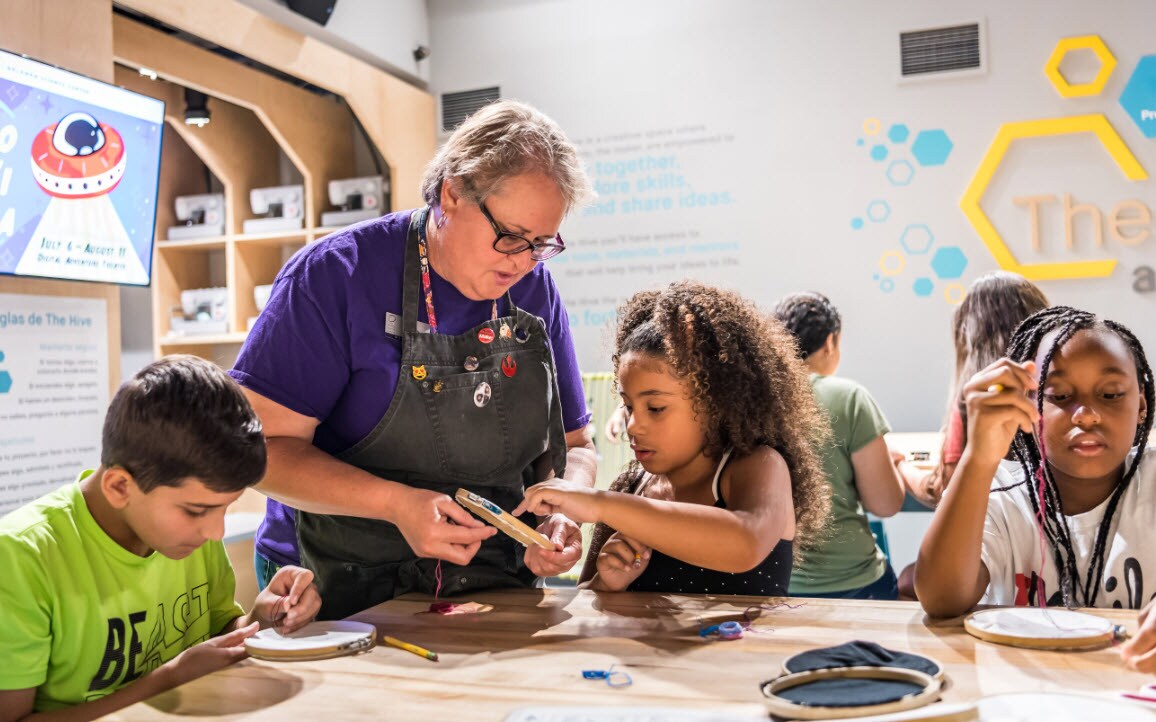 It serves as a symbol of courage and triumph over adversity. It's intended to inspire museum-goers to pursue success in STEM fields, whether it be aviation or an entirely different arena.
Inside the museum, you can wind your way through four floors of exciting exhibits as well as workshops, labs, theaters, and an observatory. Some exhibits change with the seasons, making this science center a treat that's worth multiple visits.
Exploring the Exhibits
From natural science to high-tech simulation technology, the Orlando Science Center offers a wide array of interactive exhibits designed to encourage and sustain interest in these fields. Explore the ecosystems of Florida and see live animals from across the globe—or get energized by engineering innovation.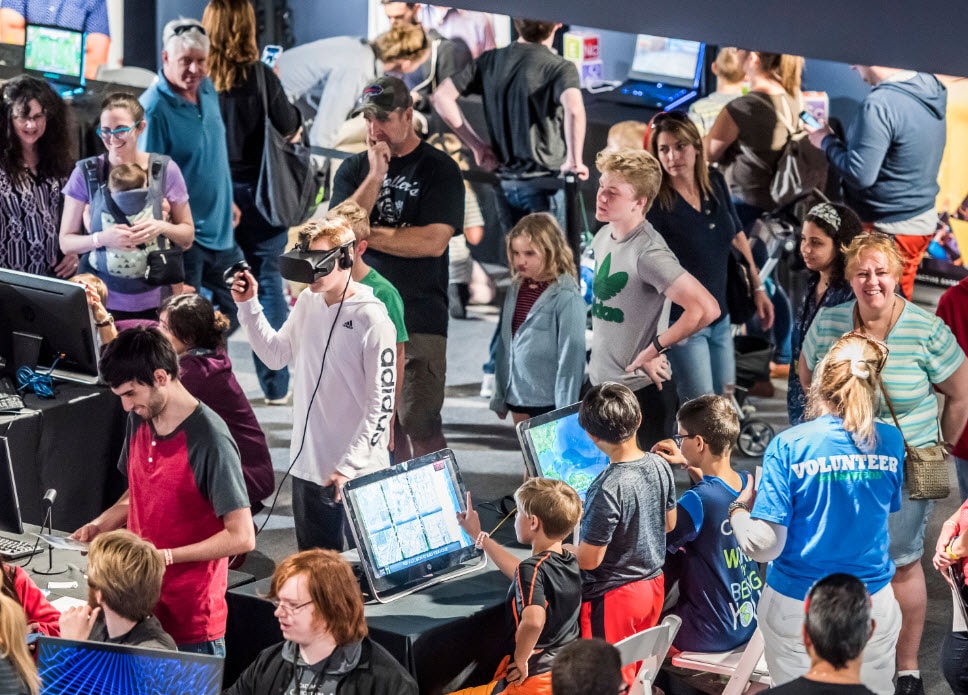 Nothing beats a wide-screen adventure at either of the science museum's two theaters! Put on your 3D glasses at the Digital Adventure Theater and immerse yourself in exciting locales or stop by the Dr. Phillips CineDome for a journey into nature, history, or geography.
The STEM Discovery Center offers opportunities to Central Florida students of all ages to learn the skills they'll need to master their fields and become true STEM leaders!
Plan a Visit to the Science Center
The Orlando Science Center makes science accessible for every guest. Whether you're an Orlando native or just passing through, you'll want to add it to your itinerary. Check them out online and get your tickets today!