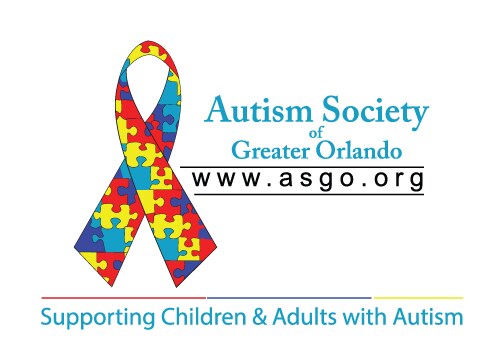 Individuals on the autism spectrum can often benefit from some extra love and support. One organization rising to the challenge is the Autism Society of Greater Orlando. ASGO is all about providing people with autism with rich opportunities to participate and feel accepted in the community.
We're here to give you a closer look at their services. Discover how this nonprofit makes a difference and learn what you can do to get involved right here in Central Florida!
ASGO's Mission & Initiatives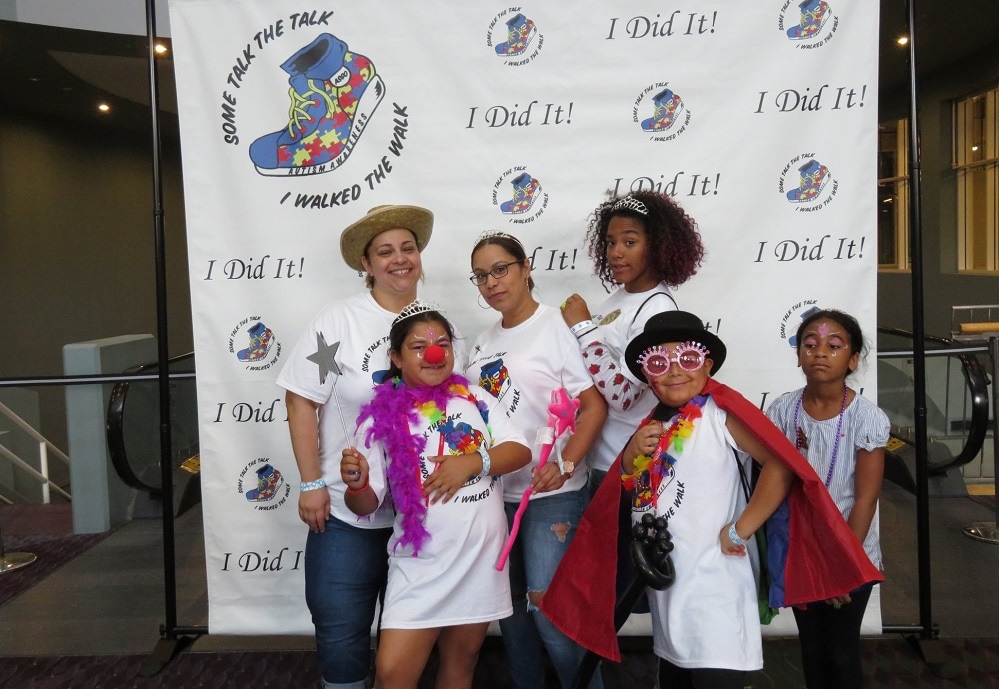 The Autism Society of Greater Orlando has been serving the region since 1996. It was founded by a group of volunteer parents to help assist families of children and adults with autism. Even today, most volunteers are dedicated parents who know how it feels to help a child with autism every day.
ASGO offers many great services to help individuals with autism, as well as those in the community who serve them. Their services include:
Social Skills Groups—opportunities for individuals age 2 through adulthood to join in community outings with support
Autism Art—a day program for adults with autism to express themselves through art
Law Enforcement Training—help train first responders to interact and respond to individuals with autism
Learning about Autism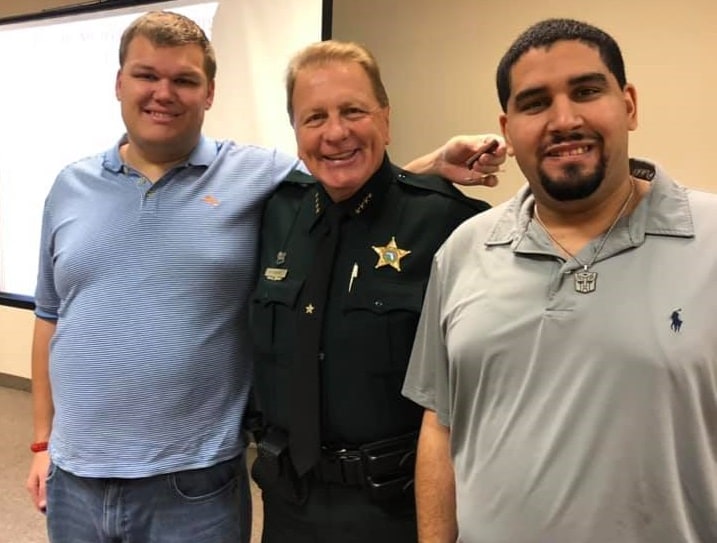 Even if you have someone in your life with autism, you may not know everything about it. That's okay—in fact, even ASGO doesn't have all the answers. Living with autism is a continual learning experience. You can educate yourself on the disorder on the ASGO website.
Learn more about the facts of autism and separate them from the pervasive myths. You can even explore various treatments for autism, from auditory training to music therapy. While there's no medical "cure" for autism, people with it can still live a fulfilling life, if they're willing to work at it.
Get Involved with the Autism Society of Greater Orlando
The Autism Society of Greater Orlando does good work every day, and we're proud to be able to spread word of their mission. If you want to get involved, you can donate or apply to volunteer on their website. Learn more about their services by giving them a call today!
Ways to Contact ASGO:
Directions: 1650 Sand Lake Road Suite 240 Orlando, FL 32809
Visit Website: Click Here
Call: 407-855-0235