Yoga is a great way to enhance the quality of your life and your general health. Whether you're new to yoga or just looking for a new practice space, you'll want to check out these yoga studios near Orlando, FL.
These studios offer everything you need for a good practice session, from involved teachers to excellent materials to varied classes. Read on and decide where you want to train like a yogi!
College Park Yoga | Facebook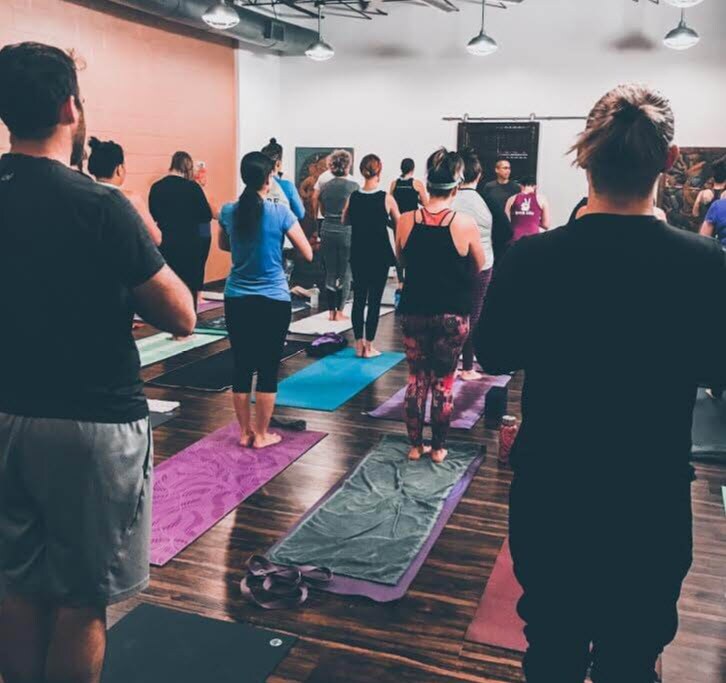 At College Park Yoga, it's all about creating a friendly, welcoming atmosphere. This is a place where your teacher will know you by name and really take the time to understand your body. With such personalized instruction, it's no wonder this studio's classes have earned 18 Best of Orlando awards.
You'll find classes for hot yoga, gentle yoga, and even yoga with beer flights after! There are yoga classes for kids and seniors alike, as well as private lessons and yoga therapy if you're in recovery. You'll want to check it out for yourself!
Full Circle Yoga | Facebook
If you want to really integrate yoga into your life, Full Circle Yoga is the place to be. Here, you can nurture and hone your yoga practice among like-minded yogis, all with an incredible amount of space. This studio offers two unique practice spaces and classes in a variety of styles and levels.
From hot and forceful to cool and quiet, there's a yoga class to suit your mood on any given day. Sign up for classes in Vinyasa, Yin, or Hatha yoga—or even kids' or prenatal yoga. This studio offers something for everyone to bring their yoga practice full circle!
YogaMix Orlando | Facebook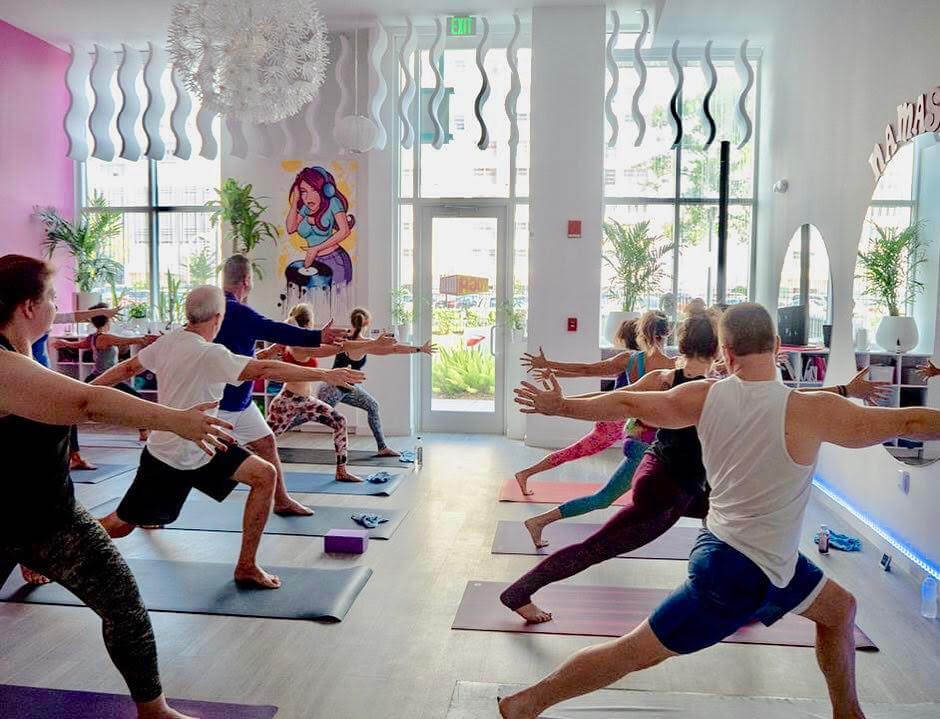 Do you think fitness should be fun? (The answer to that is a no-brainer!) The beautiful studio at YogaMix Orlando is flooded with sunlight and within walking distance from Lake Eola, so it's the perfect yoga studio if you value pep, playfulness, and accessibility.
You'll have a truly boutique experience here, with small class sizes, premium yoga mats, lavender-infused towels, and complimentary filtered water. Plus, the professional Bose® sound system means you can hone your practice to the sounds of crisp, clear, engaging music.
Integrate Yoga into Your Life
These are some of the best yoga studios near Orlando, FL, for making yoga a part of your regular routine. Check out their websites and get a better sense of their class offerings and schedules!