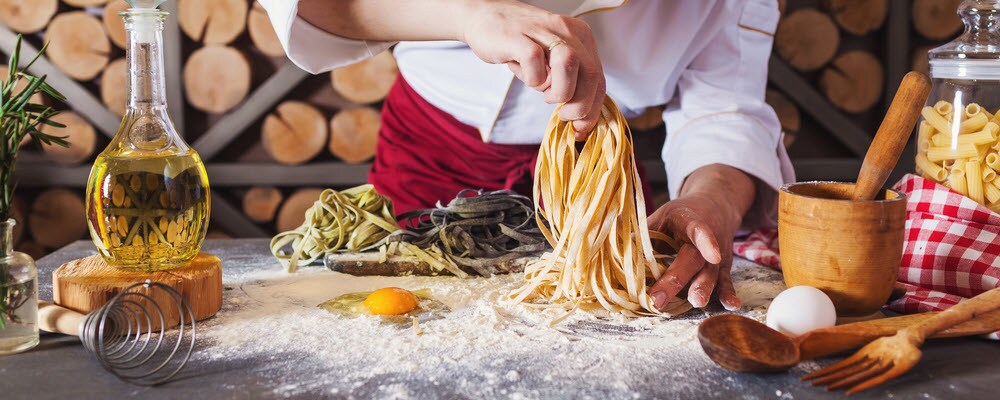 From pasta to pizza to pesce, there's something filling and wholesome about fine Italian food. If you have a craving for some authentic Old-World fare, you'll want to check out some of the best Italian restaurants near Orlando, FL.
Each of these fine establishments has its own take on the classics, but they're all undeniably Italian. Take a closer look, below!
Adriatico Trattoria Italiana | Facebook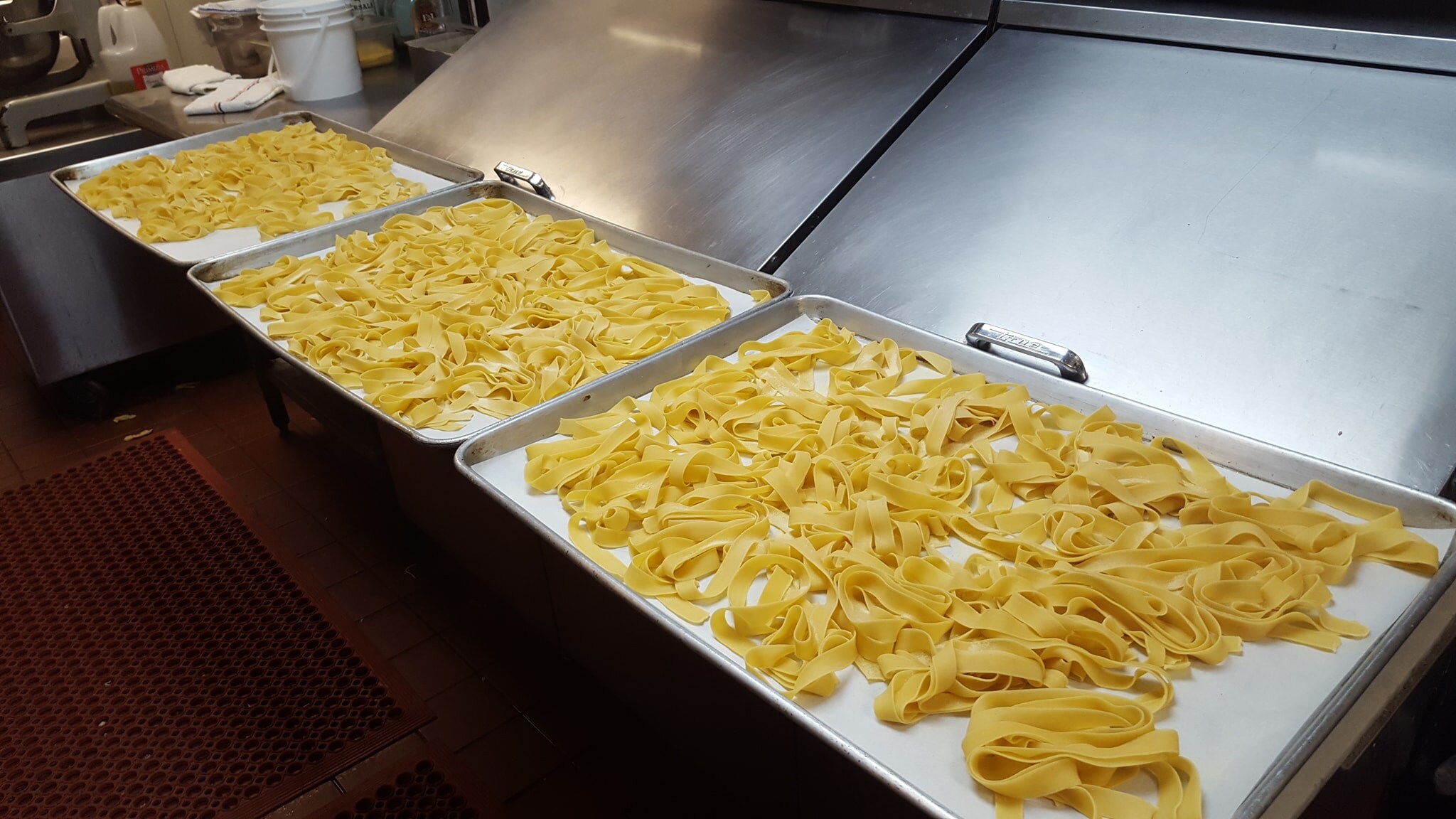 This fine Italian eatery is named for the beautiful Adriatic Sea, which separates the Italian peninsula from the Balkan peninsula. Its placid blue-green waters are a sight to see… as is the fine dining atmosphere at Adriatico Trattoria Italiana.
Through Chef Marco Cudazzo's years of culinary experience, he prepares true Italian with fine meats, delicious pasta, the freshest seafood, and in-season vegetables for a sumptuous meal. Pair your meal with a glass of red or white wine and experience Italian dining at its best.
Famas Pizza & Pasta | Facebook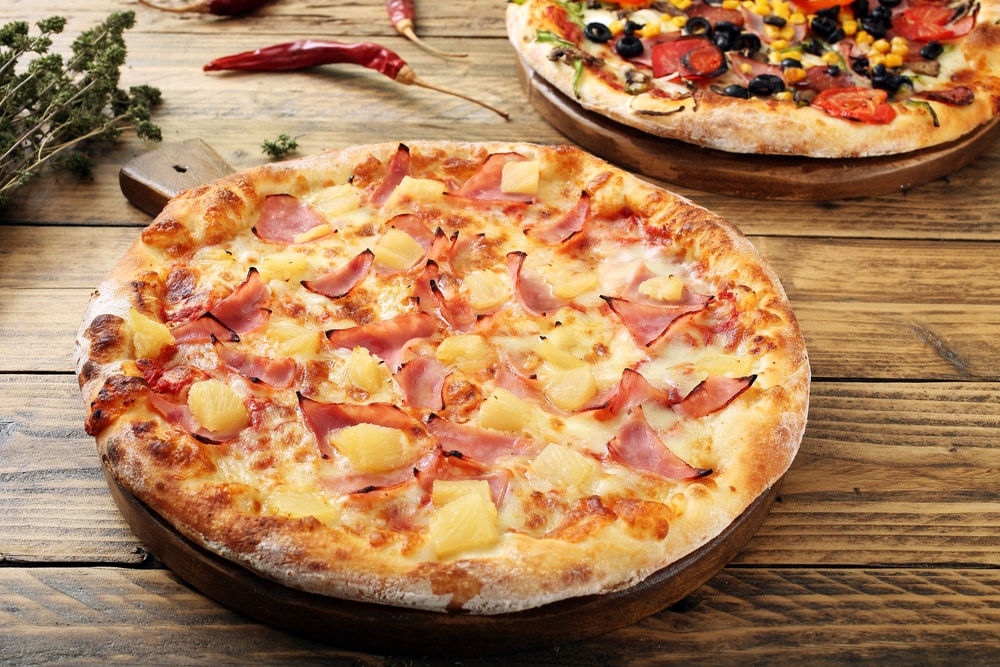 You know you're in an authentic Italian restaurant when you recognize that low-key atmosphere and lack of anything resembling ostentation. That's exactly the feeling you get when you step foot in Famas Pizza & Pasta.
Owner and pizza pie artist Antonio Petrarca hails from a small town in Abruzzo, Italy, so those Old-World vibes are authentic. This restaurant's menu features a wide selection of specialty pizzas, from Caprese to Capricciosa to Hawaiian. Calzones, subs, and salads are on the menu, too!
Vincenzo Cucina Italiana | Facebook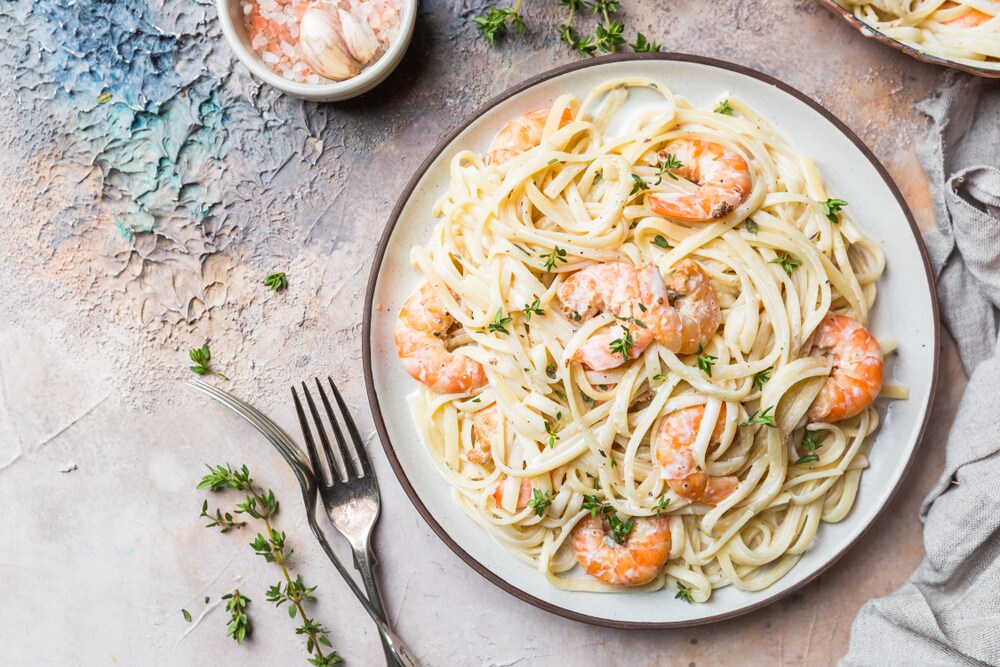 With a private dining area that can accommodate up to 150 people and award-winning Italian cuisine, this "ristorante" is always worth your time. Chef Vincenzo Navarra learned everything he needed about flavor and quality from his father Antonio, and it shows in the delectable food.
At Vincenzo Cucina Italiana, you'll find a menu with the finest pasta, seafood, and steak around, plus an extensive wine list and plenty of sweet desserts. Finish your night up with a homemade cannoli or gelato imported fresh from Italy!
A True Italian Eating Experience
Do any of these Italian restaurants near Orlando, FL, sound appetizing to you? You can check out their full menus and wine lists on their website and see what other satisfied customers are saying on social media. Plan your next night out today!