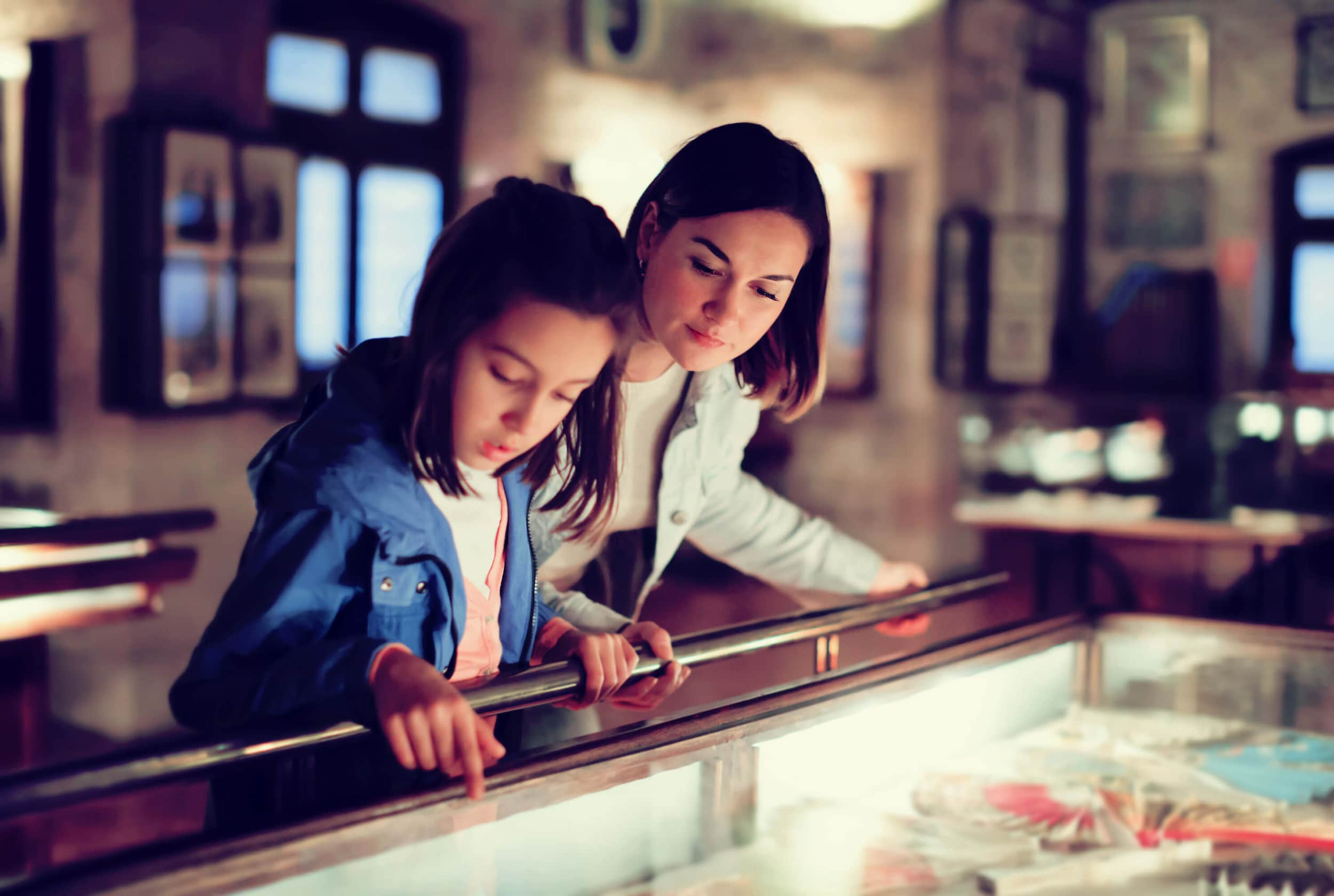 Central Florida has a rich heritage, one that many natives and visitors alike are unaware of. In this month's spotlight, we want to shine the light on one organization that helps build knowledge of history in this community: the Orange County Regional History Center.
Housed in a historic courthouse in downtown Orlando, this center offers an excellent way to experience Orange County history up close. Let's look closer and see what you'll find when you drop in for a visit!
Four Floors of Florida Exhibits
A Smithsonian affiliate, the Orange County Regional History Center offers four floors of exhibits detailing 12,000 years of Central Florida's heritage. Children and adults will both find something to like when they visit.
What sorts of exhibits can you look forward to? From Florida's role in African American history to aviation, there's a lot to experience. You can even see a WWII B-17 stealth bomber up close!
Discover how Florida's first indigenous people lived long before the Europeans arrived, as well as how the early pioneers roughed it in the 19th century. There's even an exhibit dedicated to Central Florida's unique flora, fauna, and natural environment. With so much to see and do, it's all worth multiple trips!
Even More History to Explore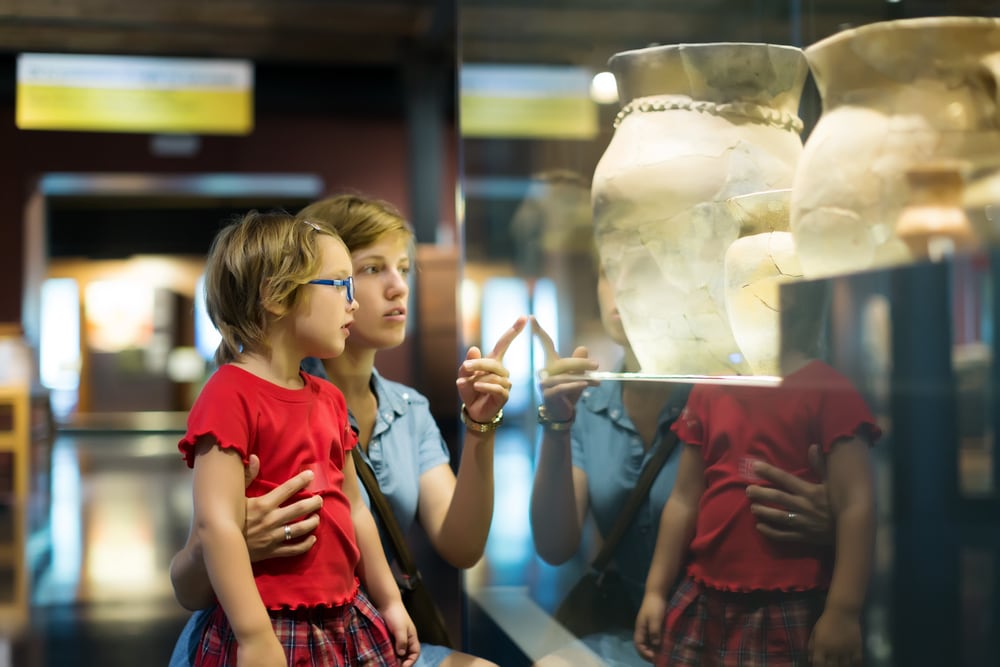 The exhibits above are just the beginning: The Orange County Regional History Center has rotating exhibits in addition to the permanent ones, so you'll get a fresh experience every time you visit. They often come from the Smithsonian and other prestigious institutions, ranging from complex topics to lighter fare.
How did this history center get its start? It all started with a pioneer-times display in the courthouse in the early 1940s, as a way of commemorating a century of history as Orlando grew and developed. It was so popular that donations and local interest allowed it to flower into the organization it is today!
Get Your Tickets to Orange County History
When you're looking for something to do on a rainy day or the kids' day off, the Orange County Regional History Center is a great way to blend learning and fun. Order your tickets from their website and discover the story of Orange County in exciting detail!