It's a timeless truth: You're only as healthy as the food and drinks you put into your body. Our team wants to help Orlando and the surrounding areas live a healthier, more nutritious lifestyle by spotlight one local business that really gets it: Grounding Roots.
Their nutrient-rich drinks will leave your mind and body feeling more energized and refreshed than ever before! Below, you'll learn exactly what drives this juice bar's mission, as well as what they can offer you.
Grounding Roots: The Origins
Founded by Jedidiah and Amanda Stone, Grounding Roots started from a question: How could these two entrepreneurs do something healthy for their family? After formulating unique recipes by trial and error, this husband-and-wife team opened their first juice bar in College Park, just five minutes from downtown Orlando.
Why juice? Juicing is a great way to get all the vitamins and minerals you might miss in your typical daily diet. You can get all the nutrients you need to stay energized and lead a more active lifestyle!
Juice Menu: Delicious & Nutritious Options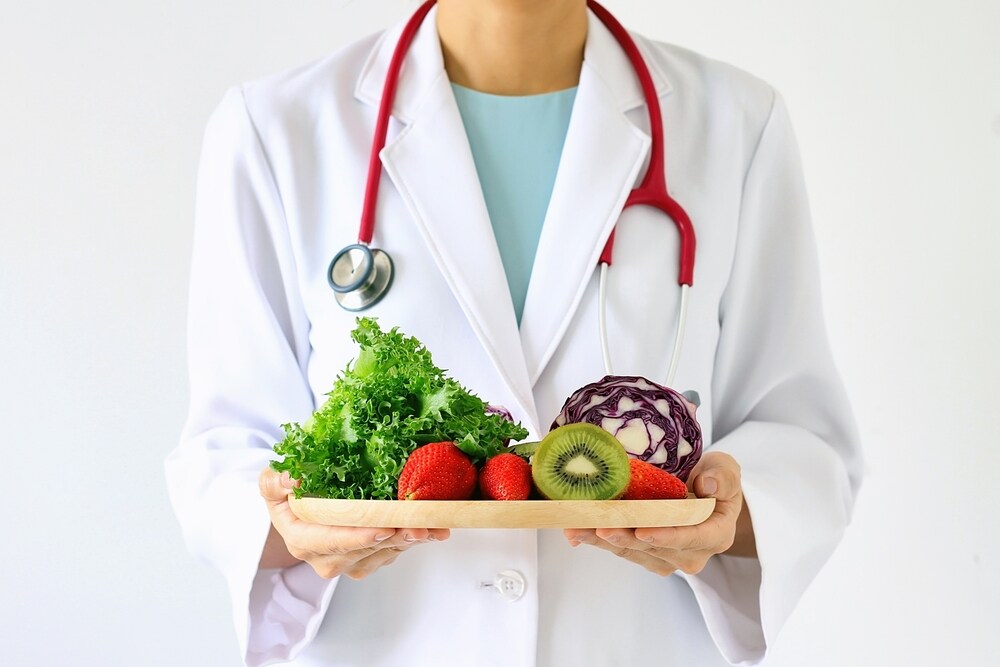 A wide range of cold-pressed juices are on the menu at Grounding Roots. You can order them online and pick them up in store. Choose from options like a 10-juice, 2-day cleansing pack, which will get your health kick off to a solid start. You can even try a chocolate shake with cocoa, avocados, and dates if you like!
Each juice is expertly crafted to offer numerous health benefits, from anti-inflammatory and antioxidant properties to digestive support and a boost to the immune system. A smattering of essential vitamins and minerals is included too, of course!
Start the Journey to Good Health Today!
Ready to order your custom juices? Or do you want a personal consultation with Jedidiah first? Either way, check out their website for a better sense of what Grounding Roots can offer you. Kick-start your journey to good health right here in Orlando at this uniquely innovative raw juice bar!