Individuals with Down Syndrome and their families are often looking for support, acceptance, and, most of all, empowerment. The Down Syndrome Association of Central Florida (DSACF) is committed to offering those qualities—and that's why we want to shine our spotlight on them this month.
Below, you can learn more about this local organization and how it enhances the Winter Park community and beyond. If you want to discover even more, then visit their website!
DSACF: A Brief History
DSACF is an accredited, award-winning nonprofit organization. It was founded by parents of children with Down Syndrome. Since 1991, it has grown from a few families to a network of more than 1,200 individuals with DS and their families.
How do they handle such a vast community? More than 17,000 friends, professionals, and volunteers help make a difference, and an all-volunteer board of directors is closely involved, too. More than 50 percent of board members have family members with Down Syndrome.
What Does DSACF Do?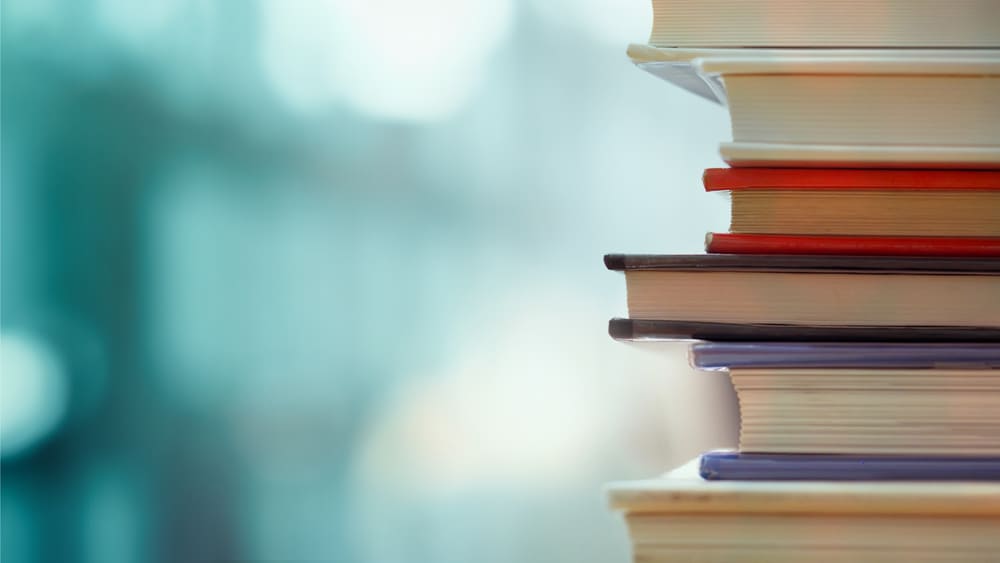 At DSACF, there are services to provide support at every anticipated juncture. From baby playgroups and expectant mother workshops to "buddy-up" tennis (pairing individuals with athletes), there's something for everyone.
DSACF provides all its members with opportunities and resources to address and learn about DS in every way possible. Some benefits include:
Lending library of books, videos, and reading programs
Dance/movement/music therapy classes
Parent mentors and support meetings with DS experts
How Can I Help?
If you're interested in supporting DSACF's mission, there are many ways to do so. You can volunteer your time in a range of roles, from office assistance to "buddying" with an individual with DS.
You can also make a monetary donation. DSACF relies on good will and contributions to enhance service offerings. Your donation can go toward new-parent baskets, therapy scholarships, an emergency and crisis fund, and other essential programs. You can even join their annual giving circle and help provide resources on a much grander scale.
Explore the Down Syndrome Association of Central Florida
Whether you're a family member of someone with Down Syndrome or you want to contribute, you can learn all about DSACF on their website. Check them out and see the full range of services they offer. Learn how you can get involved.
The Down Syndrome Association of Central Florida does good work in Winter Park and beyond. Our team is honored to put them center stage in this month's local spotlight!