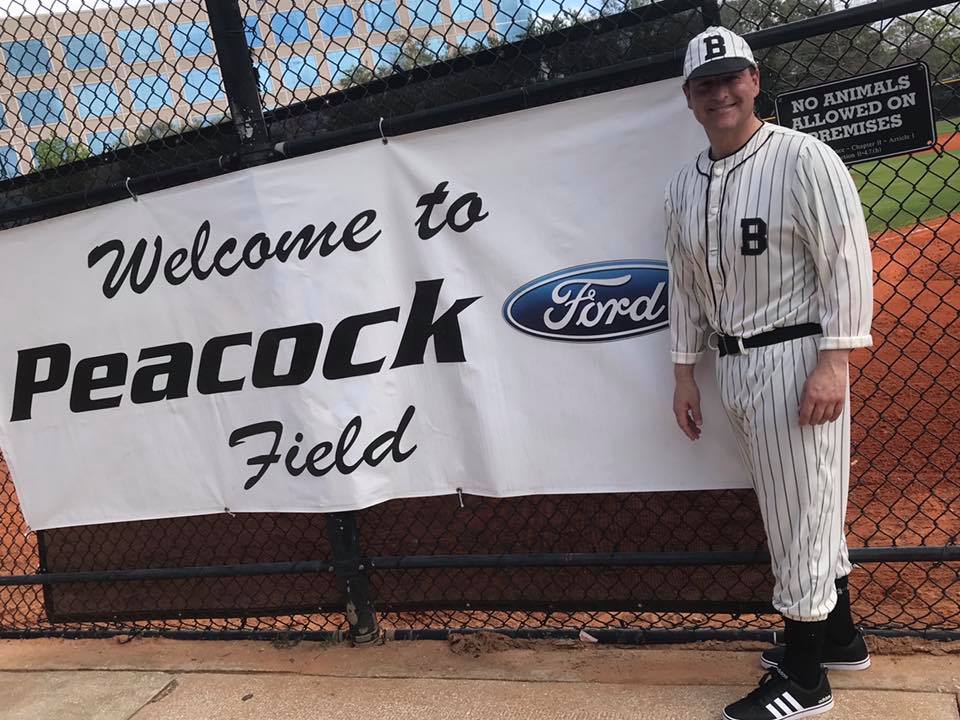 With spring in the air, Maitland Little League (MLL) is getting underway. Peacock Ford is proud to sponsor the team again for the third year in a row, continuing a tradition that began long before we arrived in Central Florida.
Their Opening Day Ceremony was this February, and our team was happy to take part in this community event. Sponsoring the event gives us a major opportunity to give back, and we're excited to once again be part of it all!
What Our Sponsorship Does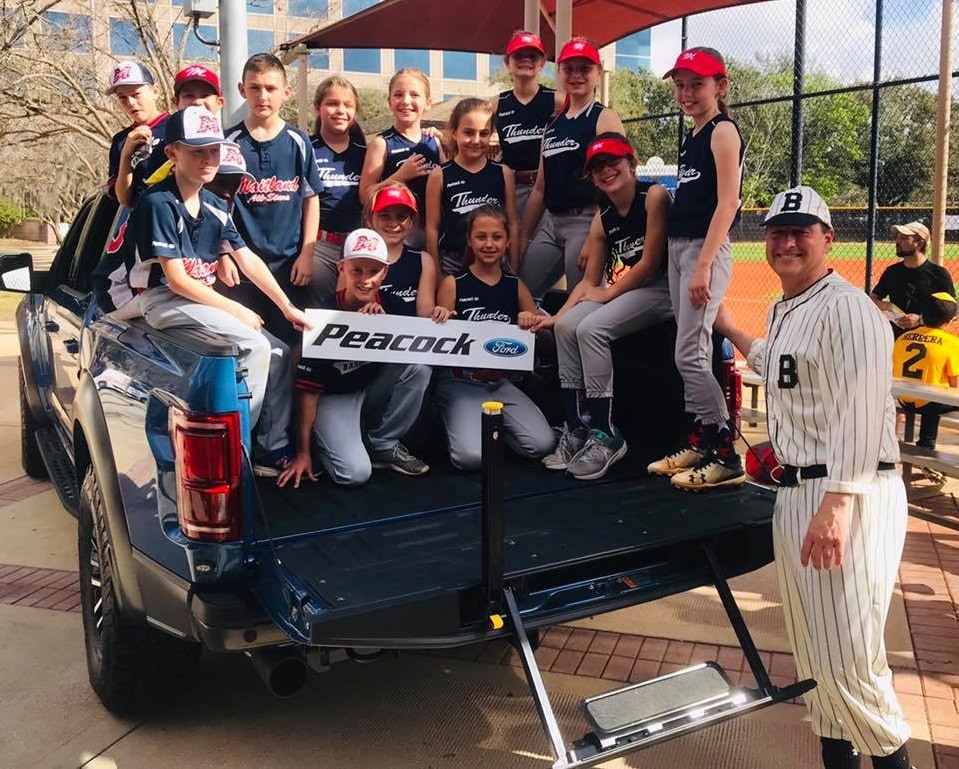 Sponsoring Maitland Little League gives the Peacock team a chance to contribute to the local community in many meaningful ways. Sponsorship is integral to the success of the league: It gives them the financial ability to help the city maintain the ballfields at the highest possible standard. We are also able to help purchase equipment needed for the players, including the scoreboards. What's more, our sponsorship helps the MLL keep registration fees competitive with other youth sports. We're all about giving every child the opportunity to play!
MLL Opening Day Ceremony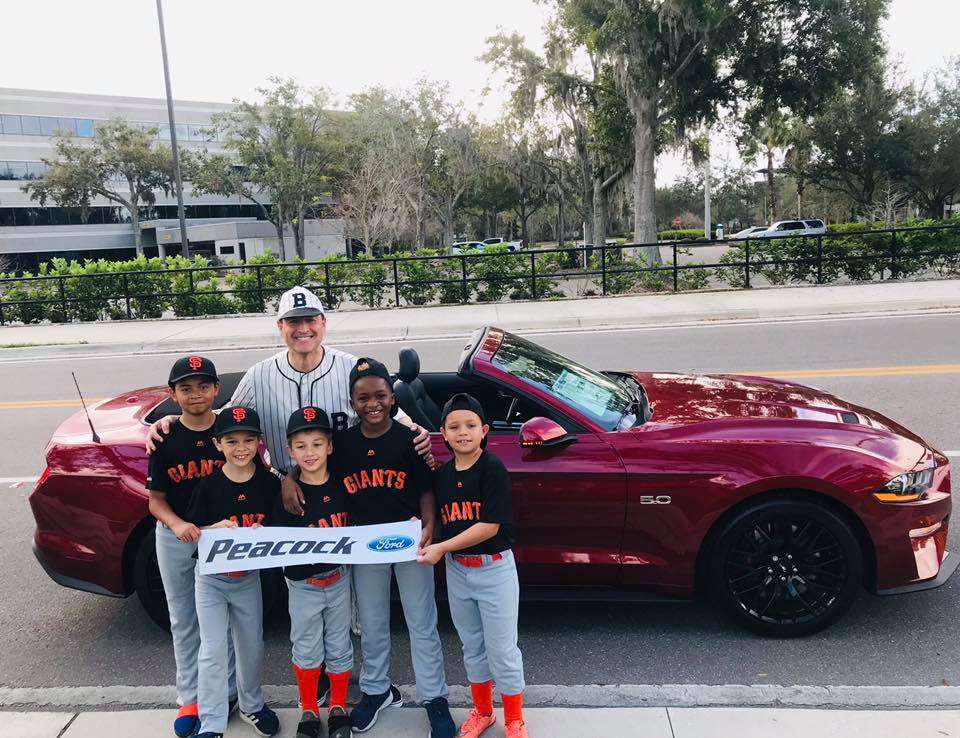 This February 23rd, our team had the pleasure to be at Maitland Little League's Opening Day Ceremony. The league kicked things off with a parade, and the team had the chance to check out a sleek new Ford F-150 and Ford Mustang Convertible firsthand!
Concessions (in the form of burgers and hot dogs) were prepared by the Maitland Men's Club, a nonprofit organization in the local area.
We enjoyed our time at Maitland Ballfield Complex and getting to know the team and coaches. It'll be exciting to have a front-row seat to MLL's successes this spring. We look forward to seeing what they can do!
Make sure to check out our Facebook for more pictures from Opening Day at Maitland Little League!
Watch the Maitland Little League Play
At Peacock Ford, we're proud and grateful to have the chance to sponsor Maitland Little League yet again. We hope other local businesses will join us in sponsoring this youth baseball team this year. Just as importantly, we look forward to seeing all of you during the MLL's regular season games!