Can you escape before the time runs out? That's the main premise of the best escape rooms near Orlando, FL, which test your mettle under pressure as you work against the clock.
With an hour to escape and a team of friends, family, or coworkers to help you, how close can you come to solving the puzzle? These escape rooms will give you a run for your money… check them out and plan your next escape today!
American Escape Rooms | Facebook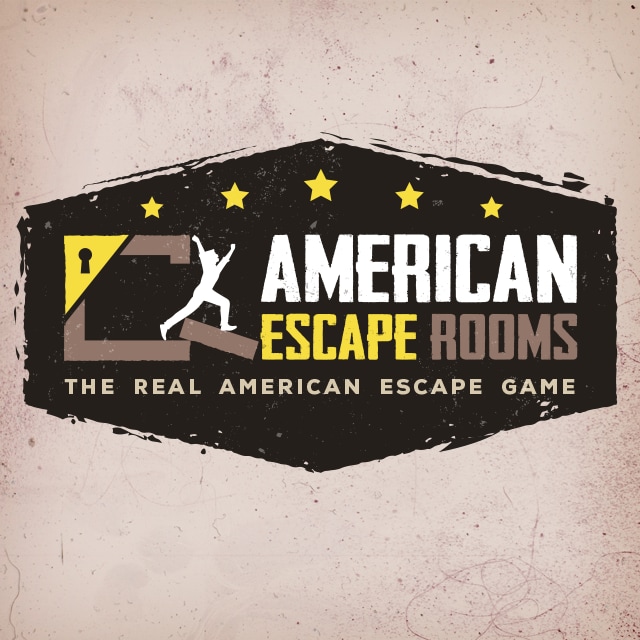 Can you escape the mad professor's asylum? How about the mysterious recesses of your own mind? The clock is ticking as you attempt either of these challenges… or attempt to end the Cold War or find a cure for the zombie apocalypse.
With four escape rooms to choose from, you'll find yourself plenty occupied at American Escape Rooms. Ranging from medium to hard in difficulty, these rooms are perfect for teams of one to eight players. See if you dare take on any of these challenges!
The rooms at Escape Goat will really test your knowledge as you work against the clock. Choose from any of three rooms, each suitable for parties of up to six or eight. Every room is kid-friendly, and their puzzles are a good fit for ages 13 and up—although kids as young as 5 are welcome!
Test your luck against Zilla, the monster of Camp Echo… or see if you can survive your first day of training at Area 51. If you have a flair for the fantastic, see if you can save the village of Oakenshire from a dragon with items from the mysterious man in the mountain.
Lockbusters Escape Game | Facebook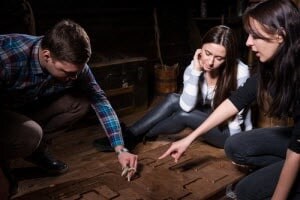 Five rooms… five immersive adventures that are sure to leave you puzzled! Can you escape a serial killer known only as "The Collector?" Brave a night in a haunted mansion? Find hidden pirate treasure before it's too late?
You can try to pull off a bank heist… or escape enemy territory during an infiltration mission. Each mission is suitable for up to eight players, and with so many options, your party will find the ideal escape challenge for an hour of mystifying fun.
Make Your Great Escape
Whether you're looking for a great night out with friends and family, or you need a team-building activity for some coworker bonding, don't miss the best escape rooms near Orlando, FL. Each offers a unique and thrilling experience, fun for all ages!