It's the most important meal of the day… where will you have yours? For the best breakfast near Orlando, FL, we recommend you check out the excellent establishments on this list.
Their unique menus offer delicious meals you won't find just anywhere. If you're feeling adventurous and ready to try something new, stop by any of these three breakfast spots in the area.
The Briarpatch | Facebook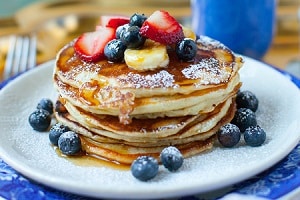 "Oh please, Brer Bear, don't fling me in dat briar-patch!" says Brer Rabbit in the fable. It's a classic bit of misdirection: That's exactly where the rabbit wants to go. The Briarpatch is just where you'll want to end up, too… especially once you've seen their Southern charm at work!
Looking for something exotic? Try their delectable Hawaiian Pancakes, made with rum-braised pineapple, passion-fruit curd, and toasted coconut. For more traditional fare, a hearty Southern Breakfast—complete with sugar-cured bacon and cheese grits—always goes over well, too.
There's nothing like starting your day with some homestyle fare of the South. The Coop serves breakfast with that attitude in mind by making fresh comfort food classics every day. With recipes passed down through generations and seasonal ingredients, you're in for a true meal here.
Imagine a fried chicken tender atop a Belgian waffle, with warm bourbon maple syrup poured over the top… or a plate of sweet Caramelized Croissant French Toast. Now, get out of your head, wipe that drool from your face, and get to this hot breakfast spot pronto!
Shakers American Cafe | Facebook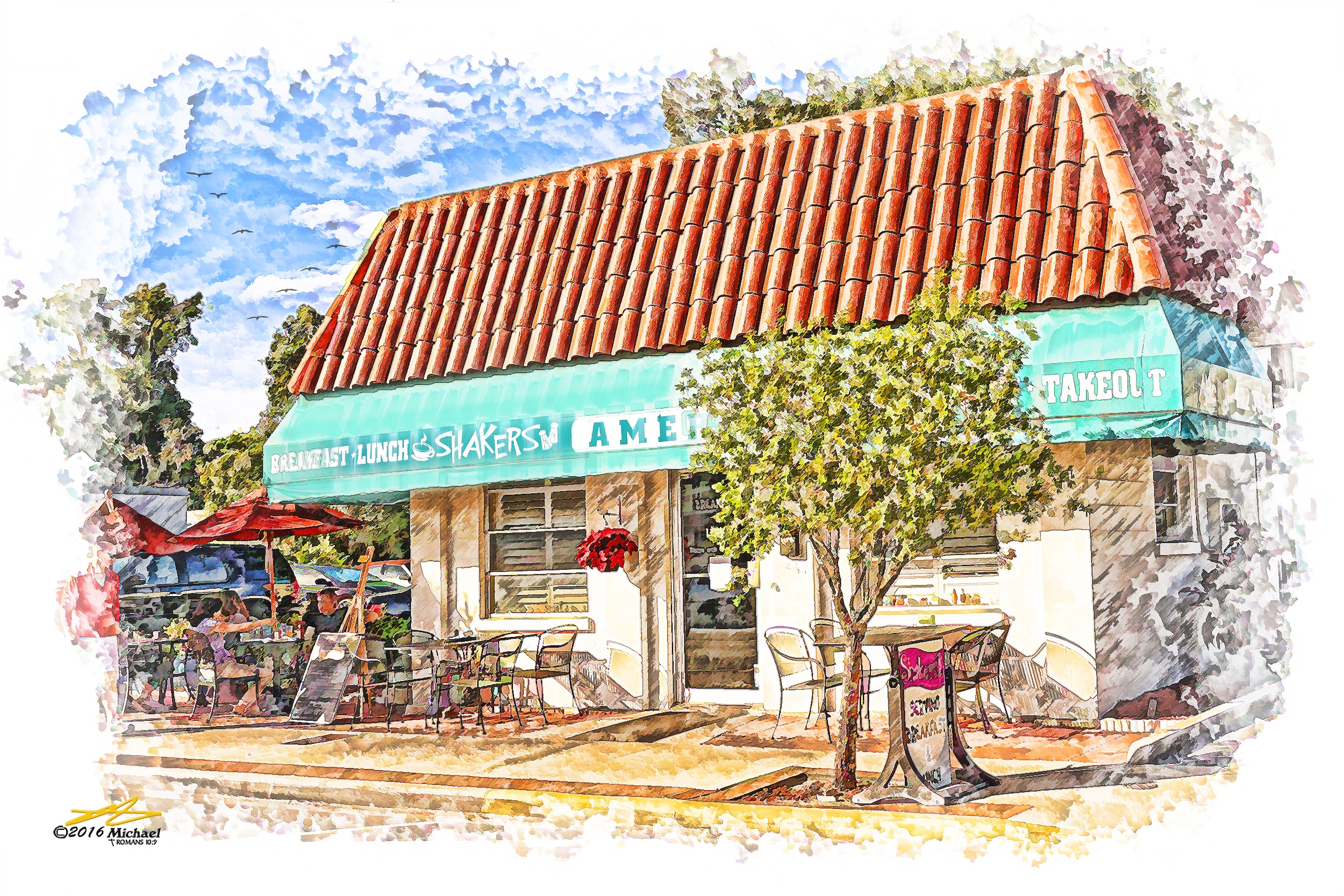 Named for all the salt and pepper shakers on display at the restaurant, Shakers American Cafe is a great place to stop in for breakfast. They're famous for their grilled Blueberry Muffins—a treat you won't likely find anywhere else!
Start your day off right with a stack of Belgian waffles… or maybe a three-egg omelet. This restaurant has a hearty selection of breakfast specials on the menu, from Chicken Fajitas to Quiche (topped with seasonal fruit) to delicious Cinnamon Swirl French Toast.
Swing by for Breakfast near Orlando
For the best breakfast near Orlando, FL, don't miss these one-of-a-kind establishments. You can discover more about them online and see their menus up close. Stop in for a taste, and who knows… you may just be a regular before long!