Shopping for your next new car with less-than-perfect credit? You're not alone. Fortunately, if you need approval for a car loan, the team at Peacock Ford is here to help with some special financing opportunities.
We want to assist shoppers across Maitland, Orlando, and Winter Park as they explore their loan options and look for the best deal possible. We'll even share credit repair strategies that can boost your score in a short timeframe!
What Is a Credit Score?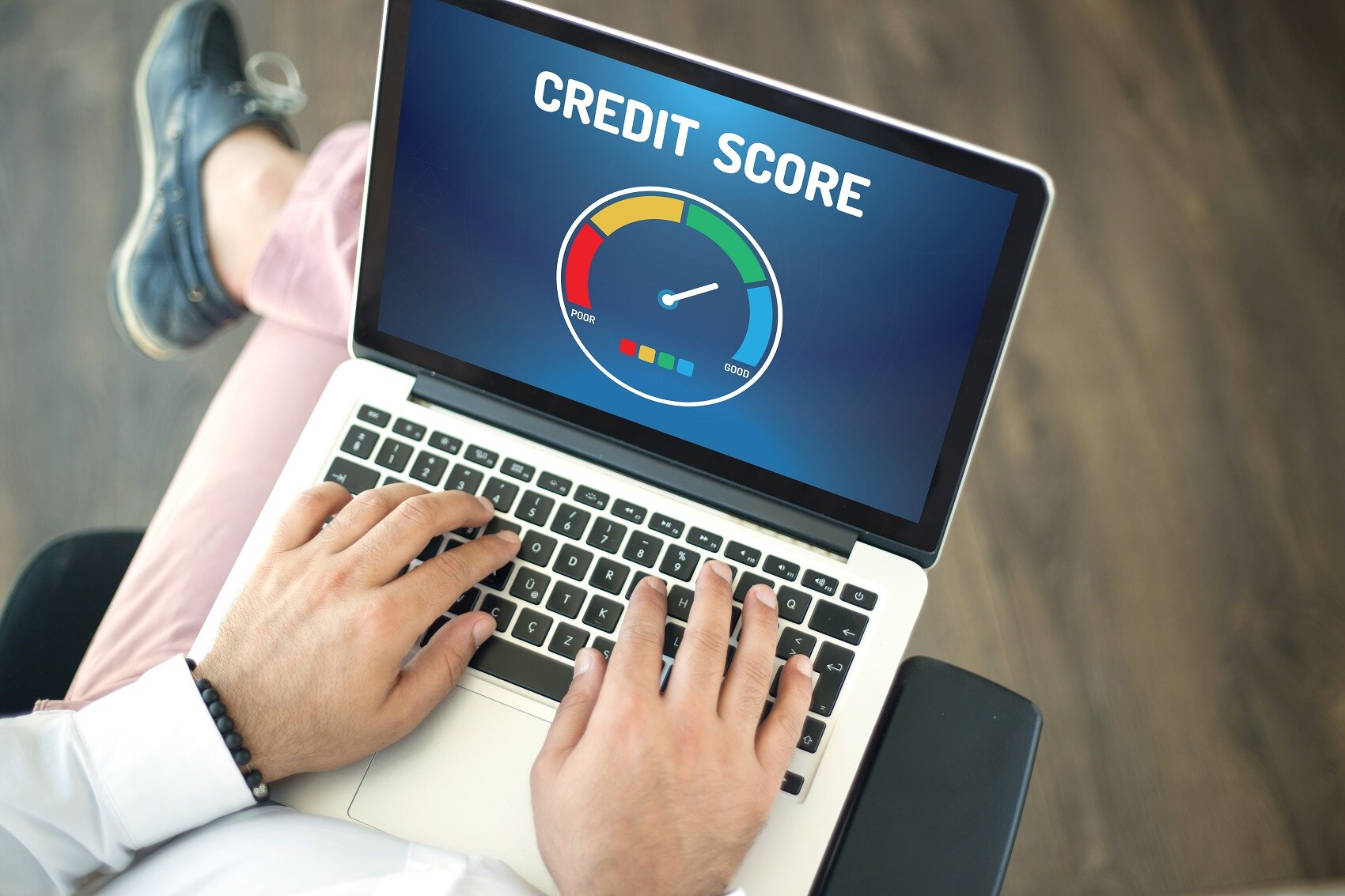 Whether you're trying to qualify for a mortgage, car loan, or any other financing, your credit score will be involved. Ideally, you want to keep your credit score as high as possible. The higher your score, the better your chances of getting approved-and the lower the interest rates you'll be eligible for.
Building credit is a long-term process, but there are steps you can take in the short run to boost your less-than-ideal credit! Paying your bills on time and catching up on missed payments will help. Keeping your credit use at no more than 10 percent of your credit limit can also improve your credit.
You should also avoid opening credit accounts for three to six months before applying for an auto loan. If you use strategies like these, you can start rebuilding your credit in as little as 30 days!
Special Financing with Us
Whether you're shopping new, used, or certified pre-owned, the professionals at our finance center can help you explore your options. We've been in the business of auto finance for a long time, and we have a record of helping shoppers with credit problems find suitable car loans.
As a longtime member of the Maitland, Orlando, and Winter Park communities, we've built longstanding relationships with banks and credit unions across Central Florida. We'll use our connections to help find a lender willing to work with you.
Ready to set the wheels in motion? If so, then apply for financing online today. Our team will be in touch to start discussing your options!
Score Quality Car Finance  
Credit history doesn't need to be an obstacle to your auto financing prospects. At Peacock Ford, we can help you learn more about credit repair strategies and get you approved, even with less-than-perfect credit scores. Contact us to get started today!